Luther: Series 1-4 – Review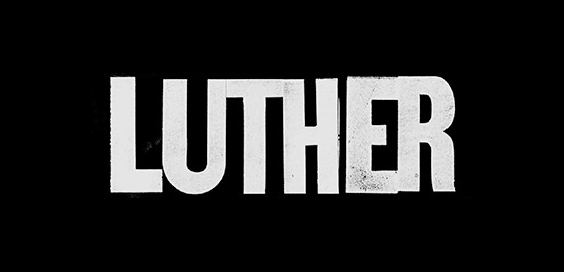 By Sarah Morgan
No matter the era or changing trends, crime really does pay when it comes to TV. You can barely turn it on without a police drama popping up, with its lead characters somehow managing to solve a mystery in about an hour or so.
When Spooks writer Neil Cross was commissioned to pen such a show, the BBC had one directive for him – to create an iconic detective. No pressure, then.
He came up with DCI John Luther, a man who carries the world on his shoulders, always troubled by the terrors he's surrounded by every day of his working life, but with an amazing insight into the way in which the minds of killers work – which is why he's so darn good at his job.
"So far, so stylish"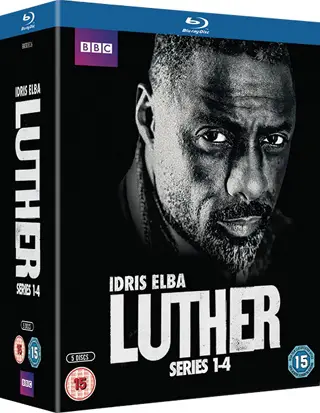 Whether Luther will eventually stand alongside the likes of Columbo, Morse, Poirot and Marple remains to be seen; one suspects that he (or at least the show that bears his name) may be too much of his own time to last the course.
Luther the series is undoubtedly slick entertainment; compelling stories are told via trendy, fast-cut direction and big-screen-worthy cinematography peppered with offbeat characters and a pared-down colour scheme. So far, so stylish – but it does have its drawbacks.
The plots occasionally have gaping holes in them, while the cops seem to be superhuman – one is tortured with a red hot poker, but still manages to escape from his captor before giving him a hiding, while Luther himself makes it across London, catches a villain and then goes for a walk on Southwark Bridge, despite having been shot in the leg.
"Winning performance"
He also has a love interest in the third series, played by Sienna Guillory, who is completely bizarre to the point where I was convinced she was going to turn out to be a criminal herself, working on a revenge plot of some sort – I'm now thinking she's more likely to be a male fantasy figure I simply don't understand.
Despite all that, I was still oddly hooked on the show, probably because Idris Elba delivers such a winning performance in the title role; the drama really does rest on his shoulders, so it's a good job they are so broad.
This boxset contains all four seasons, so anybody buying it should just have time to watch them all before Elba returns for the fifth run in the New Year.
'Luther: Series 1-4' from the BBC is out now from Amazon and major supermarkets