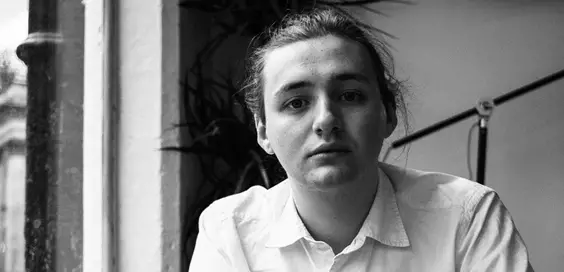 Gentle guitar atmospherics and understated beauty – from Sheffield, Leeds-based…
YOUR NAME: LELO
HOW LONG HAVE YOU BEEN PLAYING MUSIC? LELO has been a project for around three years, but we've all been playing and writing in different capacities most of our lives. We all play a fair few different instruments too, including flute and double bass!
GIVE US 3 REASONS WHY WE SHOULD TRACK DOWN, LISTEN AND DISCOVER YOUR MUSIC?
We love making music that people can relate to. Ideally, music that might help in some way. Pouring all of your emotion and passion into your art can be a truly terrifying thing, but it's almost always worth it, especially when a track is given the attention you feel that it deserves.
Our lyrics often touch upon darker subjects, which perhaps other artists may not be as comfortable doing.
It's an area we take great pride in within the songwriting process.
WHERE DO YOU SOUND BEST – FESTIVAL, CLUB, BEDROOM – OR SOMEWHERE ELSE? In smaller – medium venues. We love filling a room with sound whilst retaining a level of intimacy. Outdoor festivals would be a good fit too. We were once described as music for 'rolling around in the garden'!
WHAT WAS YOUR FIRST…
RECORD? Humbug – Arctic Monkeys.
CD? The Police's Greatest Hits (or something similarly named)
DOWNLOAD? Probably something by Blur.
"Comedy gold"
SO, WHEN IT ALL GOES RIGHT AND YOU'VE GOT A BOTTOMLESS PIT OF MONEY AND LONG QUEUE OF HANGERS-ON, WHAT WILL BE YOUR BIGGEST MUSICAL INDULGENCE?
Loads of studio gear – analogue hardware, plug-ins and mics. Lots of interesting, quirky acoustic instruments. Maybe a lovely tape machine. Probably a load of vintage guitars, basses and drums, and of course old school synths and drum machines… and a lute.
SO, WHEN IT ALL GOES WRONG AND YOU'RE LEFT BITTER AND TWISTED AND CURSING THE MUSIC INDUSTRY, WHAT DO YOU FALL BACK ON?
We'd record a weekly podcast of our drummer Tom and all of his crazy wonderings and anecdotes. Similar in style to 'The Ricky Gervais Show'. We should probably start doing it now. It's comedy gold.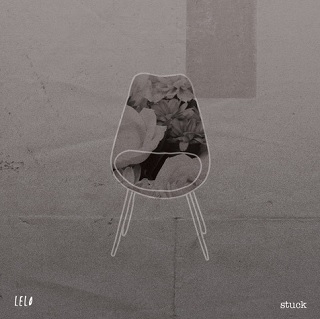 WHAT ARE YOUR MUSICAL GUILTY PLEASURES…
We once went to a Robbie Williams night at a bar in Leeds and danced to MP3s of his back catalogue for around four hours. Nothing wrong with a bit of Robbie though!
WHO ARE YORKSHIRE'S FINEST IN CULTURE, SPORT AND MUSIC?
We love going to Salts Mill in Saltaire. It's got a huge collection of David Hockney and you always leave feeling very inspired.
Sheffield Wednesday aren't always the finest. but I love them nonetheless.
Our local music scene is thriving at the moment, so we've listed our favourite acts, coz they're all the finest in our eyes… Glass Mountain, Talkboy, Far Caspian, Niall Summerton, Sfven, and so many more.
GO SEE THIS FILM: The Beach or Into the Wild.
GO READ THIS BOOK: Kill Your Friends by John Niven.
GREAT LOST BAND/ARTIST: Felt or The Maccabees.
LONDON, L.A OR LEEDS?: Leeds 100%!
AND FINALLY… AS YOU LEAVE THE STAGE, WHAT ARE YOUR PARTING WORDS?
It's usually a very simple 'cheers'… maybe 'thank you very much' if we're feeling really excited.
The new single from LELO, 'Stuck' is out now.
For more info visit leloband.co.uk