Gideon's Way: The Complete Series – Review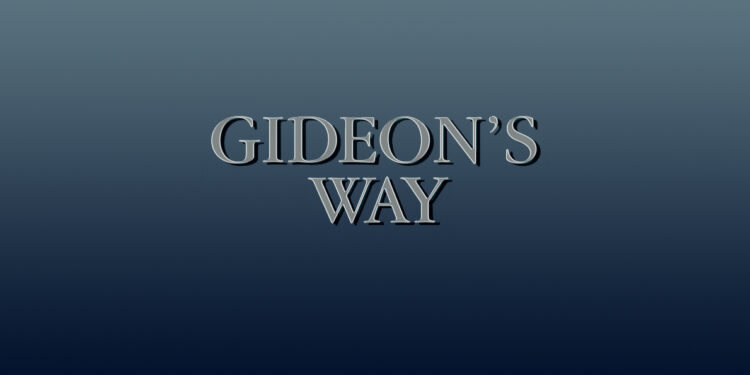 By Sarah Morgan
There was a time when actors who made their names on the big screen were loathe to turn to TV for employment because it was regarded as a lesser form of entertainment.
These days, they're happy to turn from one to the other and back again, because we're said to be in the middle of a new golden age of TV.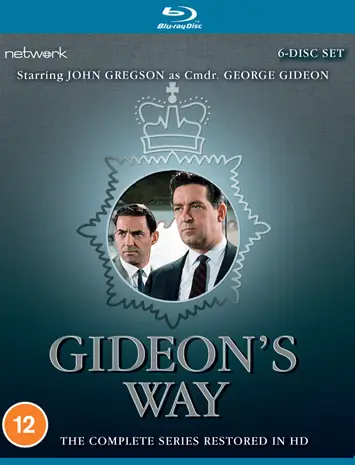 Despite the fact that some performers regarded the small screen as cinema's lesser cousin, there were those who felt forced to make the transition, usually when their careers as leading men or ladies were coming to an end.
"Appealing"
That was certainly the case for John Gregson. A major British star for 10 years from the early 1950s, he eventually took on TV roles, the most famous of which was his performance as the titular police commander in Gideon's Way, which ran for 26 episodes on the ITV network from 1964 to 1966.
The character of George Gideon, a straight-arrow copper created by prolific writer John Creasey, first popped up in print form in 1955. A film version, Gideon's Day, directed by John Ford and starring Jack Hawkins, appeared three years later. It's a decent movie, but the TV series offers more scope for character development, not just of Gideon himself, but of his family and colleagues.
Gregson was always good at playing likeable everyman characters, and it's that quality that makes his interpretation of Gideon so appealing.
In each episode, he and his sidekick DCI David Keen (Alexander Davion) and their assorted colleagues tackle a different crime, with each of them solved by the time the end credits roll roughly 50 minutes later.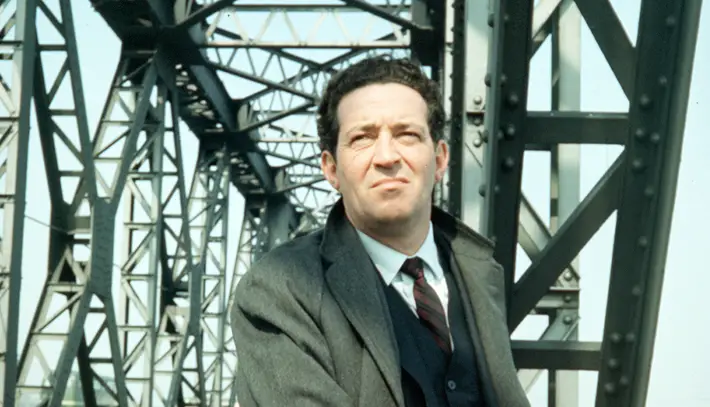 "Satisfying"
The series was made in tandem with The Saint, which was also produced by Robert S Baker and Monty Berman, and although they're very different projects, they do share some of the same personnel, including composer Edwin Astley, as well as several directors and guest actors – perhaps the most notable of these is Donald Sutherland, shortly before The Dirty Dozen turned him into a star.
Other faces to look out for include those of John Hurt, Derren Nesbitt, Anton Rodgers, George Cole, Gordon Jackson and Rosemary Leach.
Gideon's Way has recently been revived by the Talking Pictures TV channel to great acclaim, and deservedly so – it's a rather satisfying early police procedural. And now you can own every episode yourself, so you can dip in and out of this cosy piece of nostalgia whenever you please.
'Gideon's Way: The Complete Series' is available on deluxe limited edition Blu-ray from networkonair.com, £65