Psyche-grunge three-piece from the mean streets
of Leeds…
YOUR NAME: Speare.
BAND NAME: Brooders.
WHAT DO YOU DO/PLAY? Bass.
HOW LONG HAVE YOU BEEN TOGETHER AS A BAND/PLAYING MUSIC? 3 years.
GIVE US 3 REASONS WHY WE SHOULD TRACK DOWN, LISTEN AND DISCOVER YOUR MUSIC?
Big riffs.
Gnarly tones.
We have songs for your ears.
WHERE DO YOU SOUND BEST – FESTIVAL, CLUB, BEDROOM – OR SOMEWHERE ELSE?
Glastonbury Main Stage.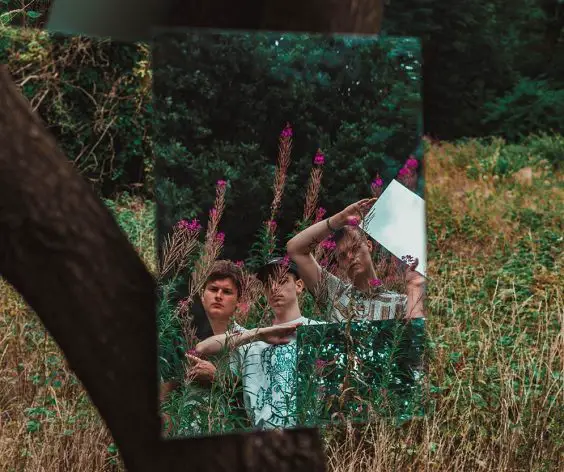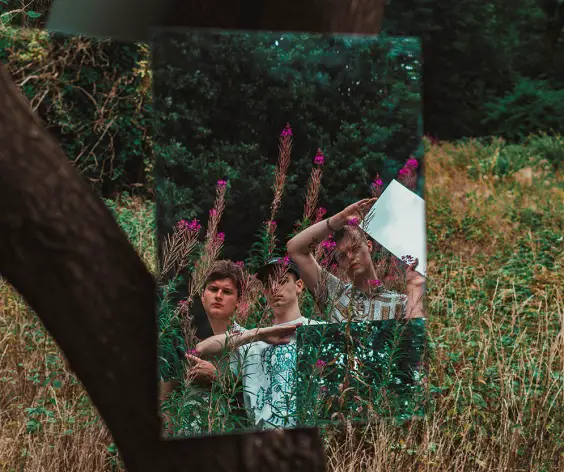 "Incredibly awkward"
WHAT WAS YOUR FIRST?
RECORD? Alt-J – An Awesome Wave.
CD? Gorillaz – Demon Days.
DOWNLOAD? Who knows?
SO, WHEN IT ALL GOES RIGHT AND YOU'VE GOT A MANSION AND A SUPERMODEL GIRL/BOYFRIEND, WHAT WILL BE YOUR BIGGEST MUSICAL INDULGENCE?
That sounds awful.
SO, WHEN IT ALL GOES WRONG AND YOU'VE ACRIMONIOUSLY BROKEN UP CITING HUGE MUSICAL DIFFERENCES, WHAT DO YOU FALL BACK ON?
My mansion.
PLEASE CITE SOME INTER-BAND MUSICAL DIFFERENCES…
Two of us are called Adam and one is not, this makes the creative process incredibly awkward.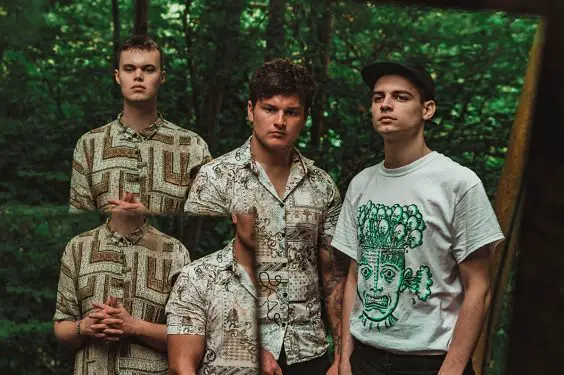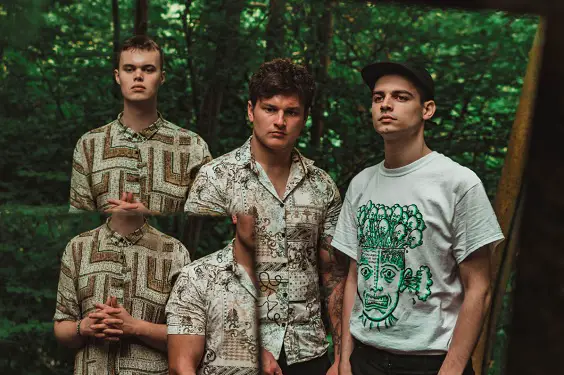 "My karate moves"
WHO ARE YORKSHIRE'S FINEST IN CULTURE, SPORT AND MUSIC?
Glass Mountain, Thank, Household Dogs, Bloodhound and Team Picture are all very amazing.
NAME YOUR SUPERGROUP – WHO'S PLAYING WHAT, WHO'S ON VOCALS AND WHO'S YOUR BEZ?
Myself cloned 11 times. Four of me are playing bass, two drummers, three synths and a vocalist who screams uncontrollably but in all the wrong places. My Bez is me again, but naked, and holding a big neon sign pointing at all of me.
GO SEE THIS FILM: The Shining.
GO READ THIS BOOK: Nothing to Envy – Barbara Demick.
GREAT LOST BAND/ARTIST: Fighting Caravans.
WOULDN'T BE CAUGHT DEAD SUPPORTING: The Sherlocks.
LONDON, L.A OR LEEDS? Leeds.
AND FINALLY, … AS YOU LEAVE THE STAGE, WHAT ARE YOUR PARTING WORDS?
Nothing. I showcase my karate moves while exiting the stage.
Brooders play Hyde Park Book Club on 21st June. The new single 'More' is out now.
More info: broodersband.com