Lea Salonga – Live Review – York Barbican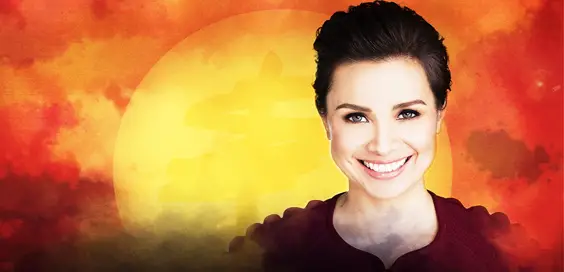 By @Roger Crow, July 2019
The number of things I could have told you about Lea Salonga before her recent York gig consisted of two words: Miss Saigon. The rest was a mystery. I couldn't have named another show she was in, or a single song she'd sung, but I knew she was a big thing in musical theatre, and occasionally it's good to see a stellar act when they're in town. Fandom can follow later.
Given the packed out audience, it's clear everyone else has been following her career for decades, or at least a few years as the age range varies. She was due to play the venue earlier in the year but a skiing accident and a broken tibia put that plan on hold. With a six-piece band, she soon proves why she's one of the most popular exports from Manila.
She made her professional debut more than 40 years ago, and now at 48, it's obvious she's put all those years of experience to good use. She was the first Asian artist to play Eponine in Les Misérables on Broadway, lent her singing voice to Princess Jasmine in Disney's Aladdin and the eponymous role in Mulan and Mulan II.
"Brings the house down"
With parts in The King and I, Annie and assorted other shows, there's little wonder it sounds like a section of the New York stage has been transported to old York. The first hour is a fine selection of tracks, some rather famous, others I'm none the wiser. Occasionally she'll tell us where they're from. Some we'll have to guess.
Lea works a crowd beautifully, and though one rowdy set of fans starts to try her patience, and little wonder, again she doesn't let them spoil the night.
One of the highlights involves Sam, a Michael Buble tribute act who's brought on stage to duet with her on 'A Whole New World'. He almost upstages her with one gag, but there's no chance of forgetting who the real star is. She also belts out 'Reflection', from Mulan. I may have to track it down just for her vocals.
Naturally she brings the house down with a version of 'Let It Go', the first time I've seen anyone perform that live and match the brilliance of Idina Menzel's original. Obviously it's a tough song to perform and she generates that goosebump-inducing electricity all great shows need.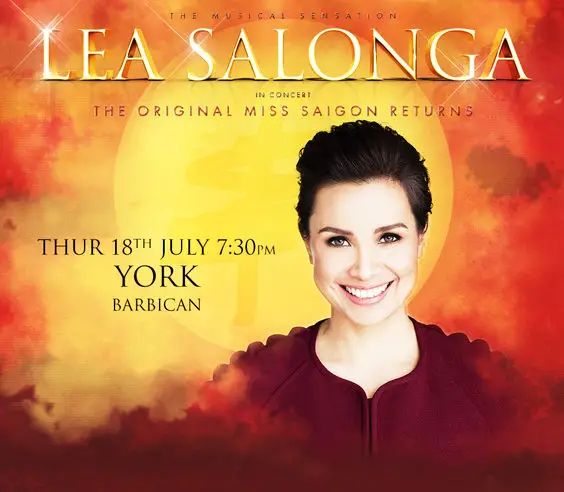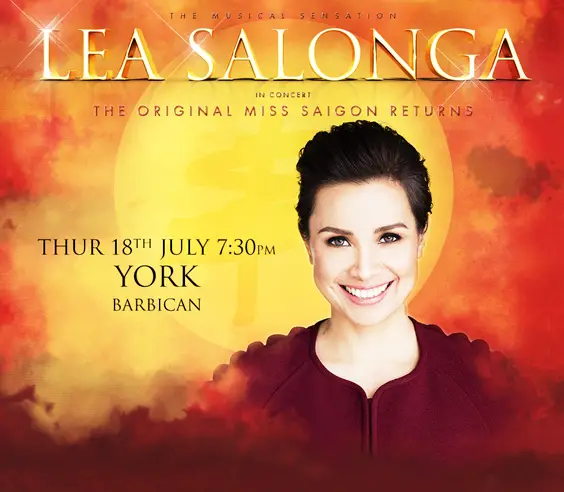 "Some great memories"
Being a big A-ha fan, any rendition of 'Take On Me' is okay by me, though one track in the second half had my partner and I wondering what it was all the way home. 'Another Hundred People' from Sondheim's Company sounds like it was written yesterday rather than almost 50 years ago. Another one to add to my playlist. And though I'd never heard any tracks from hugely popular Hamilton, after she works her magic on one, I'm suddenly keen to see it.
There are times when her monologues go on a bit too long. More singing less chatting would have helped, but she's also very funny, and with her wealth of experience around the world, little wonder she's keen to recall some great memories. For a couple of hours she proves why she's one of the world's finest entertainers.
With a couple of well deserved encores, and several standing ovations, I'm guessing she enjoyed the night as much as we did. Phenomenal entertainment and well worth the trip, whether you've been a fan for years or, like me, are late to the Lea Salonga party.