Death Express by Little Barrie – Album Review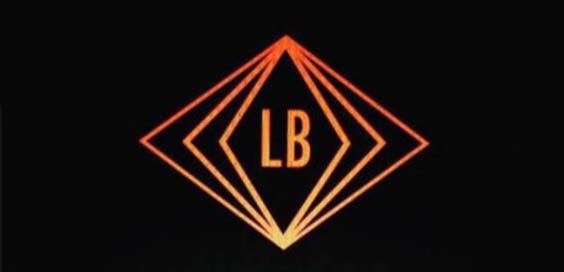 by Paul Howard
Little Barrie is guitar-slinger Barrie Cadogan, (who I first saw playing with the legendary Edwin Collins), drummer Virgil Howe (son of Yes' Steve Howe) and bassist Lewis Wharton.
They're a classic power trio, especially with their incendiary live shows. On this, their fifth album, they once again mix up the blues, hard riffs, psychedelia, surf and funk.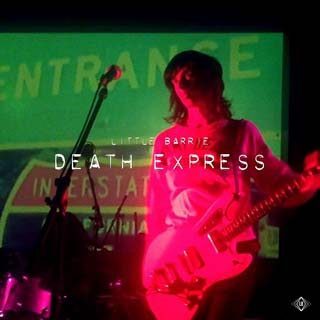 Indeed, this collection of twenty shortish songs have plenty of killer riffs and dynamics and a refreshing lack of guitar soloing. It's all about a garage feel, and their own raw, scuzzy production recreates the energy of their live shows.
"Play loud"
There are twenty songs in an hour' listening, so nothing outstays its welcome.
Fans of the Netflix series Better Call Saul will recognise the theme track included here, which is one of their best.
If you like the White Stripes or the Jon Spencer Blues Explosion you'll love this. Check out Little Barrie live in September, but meanwhile play this very loud.
7/10