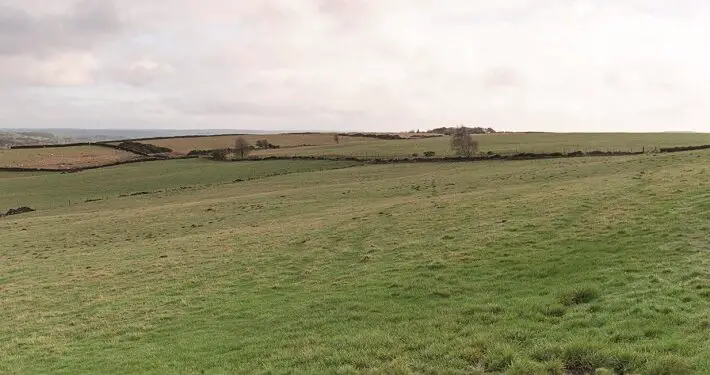 By Kim Revill
You'd be hard pushed to ramble in countryside more breathtaking than the stunning Yorkshire Dales, and one particular trail lies close to the centre of Leeds.
The Six Dales Trail is a long-distance footpath that begins in the market town of Otley on the outskirts of Leeds, before traversing the county line from West to North Yorkshire and finishing in the Yorkshire Dales National Park in the charming town of Middleham.
The 38-mile (61-kilometre) trail was opened in 2010 by broadcaster and journalist, Janet Street-Porter, a keen walker herself who divides her time between her native London and adopted North Yorkshire.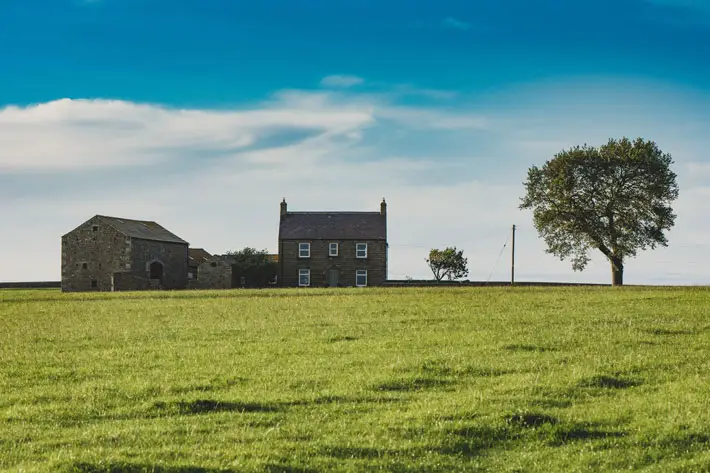 "Rich rewards"
The hike is the brainchild of the Walkers Are Welcome group of Otley, who give their time to uncover new routes and highlight established ones, thus promoting the joys of rambling. Improvements to mental and physical health, as well as the environment, are firm benefits of this particular outdoor pursuit, and the group is dedicated to spreading the word.
Members have kindly organised the walk to form a game of two halves, giving a helping hand to novice walkers hoping to tackle the route. The first section of the trail takes off from Otley and heads for the market town of Pateley Bridge before merging into the second half of the journey to Middleham, famous for its 12th-century castle, once the home of Richard III.
As its name suggests, the footpath lovingly meanders through six dales: Wharfedale, Washburndale, Nidderdale, Colsterdale, Coverdale and Wensleydale. The word 'dale' is an old Norse phrase meaning valley.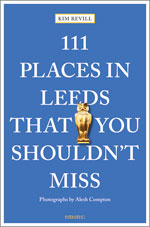 Rich rewards lie in wait for the pilgrims along the way, including a walk around four reservoirs, quaint villages, woods, rivers, ascents and descents. The 12th-century Jervaulx Abbey is another star attraction. The view simply keeps on giving to the finish in Wensleydale; or could it be the start depending on your preferred direction?
Address: Start at Otley Buttercross, LS21 1GA
Accessible 24 hours
Tip: Walkers can get a good rest by staying at Scaife Hall Farm at Blubberhouses, a working sheep farm near to the start (or finish) of the trail. It is a lovely farmhouse with great views and offers bed and breakfast to hikers.
Article taken from '111 Places in Leeds That You Shouldn't Miss' by Kim Revill, published by Emons, £12.99