Leeds Warehouse – The Superclub Started by a Spy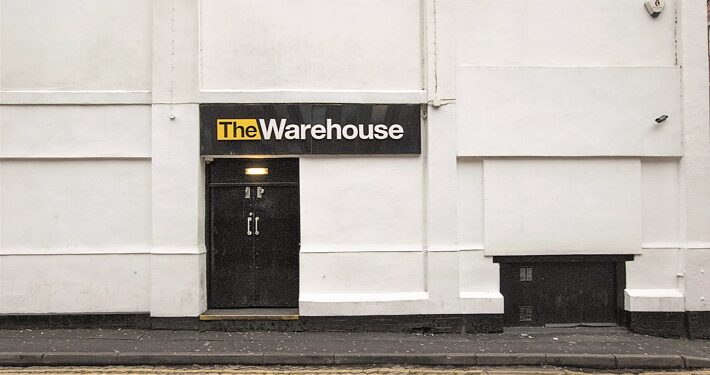 Leeds's answer to New York's CBGBs
The Warehouse has remained an important venue on the music club scene for more than 40 years, and it all started at the hands of a former American spy.
Nebraskan Mike Wiand worked as an agent for the American government and was stationed in North Yorkshire after a spell in Russia. He fell in love with the county, making it his adopted home, and bought a disused warehouse in the quiet, cobbled, Somers Street in 1979.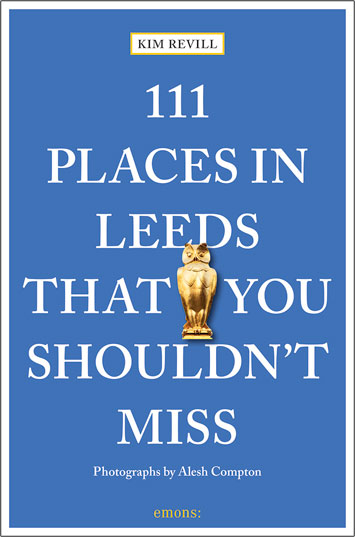 The Warehouse was one of the first in the country to introduce techno and dance music, and it quickly became a magnet for club goers from all over the UK who moved to numbers mixed at the hands of reputable DJs such as Greg James and Danny Pucciarelli. The club also showcased live music and it provided a stage for up-and-coming 1980s bands making their debuts such as Frankie Goes to Hollywood, The Stone Roses and Depeche Mode.
"Illustrious list of drop-in guests"
However, it was one former Leeds art student who remains synonymous with The Warehouse. Marc Almond, a sometime DJ and cloakroom attendant at the club, performed a memorable Warehouse gig with his college mate David Ball. The song was a cover version of Gloria Jones' 'Tainted Love'. Marc didn't need to return to his job after the performance, as the song went on to launch the career of his band, Soft Cell.
Throughout the 1980s and 1990s, The Warehouse continued to attract the cool and the famous, counting rock gods such as Iggy Pop and The Ramones among its illustrious list of drop-in guests, and although it is now the 'granddaddy' of the bright young venues of Leeds's present club scene, it has reinvented itself over the years. It is now a club for art sound and rave music and continues to feature live acts.
It endured a sabbatical in 2010, but reopened its doors three years later when a loyal group of music lovers took over the decks. Mike Wiand died in 2014, aged 70, and many in the city gave grateful thanks for his legacy.
Address: 19–21 Somers Street, LS1 2RG,
theleedswarehouse.com
Hours: Wed, Fri & Sat 11pm–early hours
Tip: Around the corner from Somers Street, at 33 Park Square, is the house that once belonged to pioneering abdominal surgeon, Sir Berkeley Moynihan (1865–1936). Sir Berkeley was credited with saving hundreds of lives at the Western Front in France during World War I
Article taken from '111 Places in Leeds That You Shouldn't Miss' by Kim Revill, published by Emons, £12.99