The Main Trends in Building Company's Internal Communications Strategy
Transformation projects often fail due to a lack of planning and execution. The problem is that it is an issue of poor communication in the vast majority of situations. However, it is now more important than ever to properly convey change and get everyone on board. The importance of effective interdepartmental communication cannot be overstated. Everyone can only be persuaded of the benefits of transformations if the reasons, aims, and conditions for change are clear. It raises an interesting question: how does it relate to the current state of internal communication?
Internal communication must continually adapt and improve today to meet the rising needs of transformation processes and, above all, to bring everyone along on the, at times, a thorny road of change. So, are you contemplating what aspects of internal communication will be most critical to satisfying these high expectations? Here are some of the fascinating developments in corporate communication.
Digital signage
Many people assume that digital signages are primarily utilized for commercial purposes in public settings since they are usually spotted in high-traffic locations such as shopping malls, airports, and restaurants. This is a misconception. If you want to increase internal communication in a firm or office, you should employ digital signage for your Corporate TV.
With digital signage for corporate communications, you grab attention, communicate crucial information comfortably, and ensure it reaches everyone at once. It allows you to share company dashboards, create social media feeds, increase employee engagement, and communicate across all internal offices.
Mobile-first communication
Most corporate communications still rely on old-fashioned methods like email, intranet, phone calls and meetings. But one of the significant developments in internal communication is a transition to mobile-first communication with specialized communication applications. Using this technique, organizations may increase productivity and engagement, improve teamwork and eliminate misconceptions.
Management and workers may use a mobile-first communication app to boost employee communications by making it more straightforward to access the most recent corporate news and documents.
Collaborative digital workspaces
Teamwork is essential to the success of enterprises. Consequently, easy-to-use digital workplaces for team collaboration are a hot trend in corporate communications.
Thanks to today's digital workplaces, workers can collaborate as though they are in the same room. It is easy to collaborate on papers, share ideas, delegate duties, and search for information. Having workspaces that allow teams to measure progress, consolidate material and people, and avoid redundant emails that stifle processes has become a must-have feature for many firms.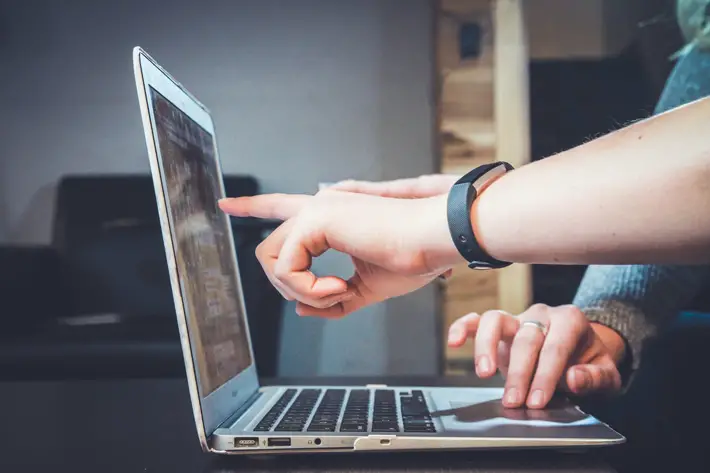 Focus on the frontline worker
When it comes to internal communications trends, one of the more noticeable ones emerged last year. Previously disregarded, these critical employees have suddenly found themselves at the top of the priority list." The frontline worker is now the most crucial consideration when managers assess their communication with workers. They are now the main emphasis.
They don't have names on them. They might range from interacting with clients and patients to designing products and delivering them. In a nutshell, they are the individuals who make things happen. Workers in the company's front lines are becoming more and more vital. However, these folks have generally been the most neglected regarding access to technological advancements. These workers have been the slam dunks when it comes to workplace communication.
Employee recognition
The emphasis on recognizing employees is a major internal communication trend. Employee recognition is essential if you want to encourage and adjust your workforce. If you are going to get the most out of your staff, it is necessary to show them how much you appreciate them.
In light of the cultural and corporate transition, this shows how the team's experience is becoming more human and linked. Internal communication trends come and go, but this one is here to stay.
Video conferencing
As new technologies have emerged, traditional methods of team collaboration have undergone significant transformations. Employees and managers may screen-share, perform presentations, and interact in real-time via video-enabled smartphones, tablets and applications.
Web-based video conferencing services have also made it easy for teams to gather in virtual rooms, tremendously boosting cooperation efforts. Most video conferencing services also provide online collaboration capabilities like document sharing, text messaging and screen sharing.
There has been a dramatic shift in internal communication during the last several years. Manual and time-consuming communication is a thing of the past in today's digital world. In today's world, communication is instantaneous and direct. When done effectively, effective internal communication has the potential to alter a company.