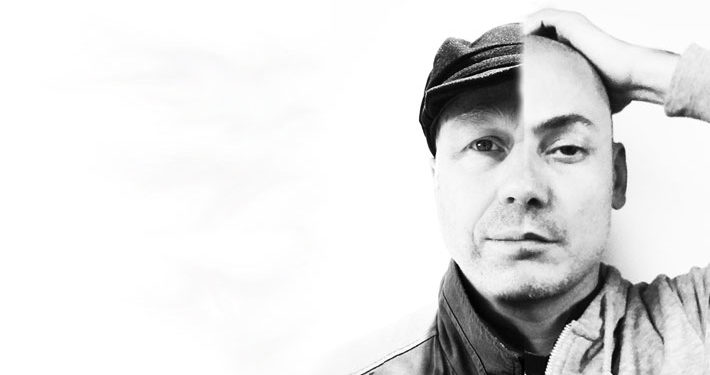 Anglo-French duo's soulful soundscapes using vintage synths and rhythm machines…
YOUR NAME: Steve Whitfield.
BAND NAME: Scenius.
WHAT DO YOU DO/PLAY? Analog Synths, Drum Machines and ProTools.
HOW LONG HAVE YOU BEEN TOGETHER AS A BAND/PLAYING MUSIC? 8 Months.
GIVE US 3 REASONS WHY WE SHOULD TRACK DOWN, LISTEN AND DISCOVER YOUR MUSIC?
We're putting soul and warmth back into electronic music.
WHERE DO YOU SOUND BEST – FESTIVAL, CLUB, BEDROOM – OR SOMEWHERE ELSE?
Anywhere.
WHAT WAS YOUR FIRST RECORD?
The Stranglers' 1st album, Rattus Norvegicus.
SO, WHEN IT ALL GOES RIGHT AND YOU'VE GOT A MANSION AND A SUPERMODEL GIRL/BOYFRIEND, WHAT WILL BE YOUR BIGGEST MUSICAL INDULGENCE?
A bigger studio.
SO, WHEN IT ALL GOES WRONG AND YOU'VE ACRIMONIOUSLY BROKEN UP CITING HUGE MUSICAL DIFFERENCES, WHAT DO YOU FALL BACK ON?
My current studio.
CITE SOME INTER-BAND MUSICAL DIFFERENCES…
Fabrice speaks French and I don't.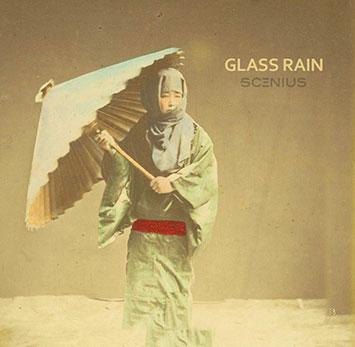 WHO ARE YORKSHIRE'S FINEST IN CULTURE, SPORT AND MUSIC?
The legend that is Harry Gration! The Brownlees. Gang Of Four + Soft Cell.
NAME YOUR SUPERGROUP – WHO'S PLAYING WHAT, WHO'S ON VOCALS AND WHO'S YOUR BEZ?
Drums – Wolfgang Flur
Bass – JJ Brunel
Guitar – Robert Smith
Synths – Brian Eno
Vocals – David Bowie.
GO SEE THIS FILM: Very famous and very obvious but… Blade Runner.
GO READ THIS BOOK: The Flowers Of Evil, Baudelaire.
GREAT LOST BAND/ARTIST: Joy Division.
WOULDN'T BE CAUGHT DEAD SUPPORTING: The Kaiser Chiefs.
LONDON, L.A OR LEEDS?: All three are great cities but I chose to live in Leeds.
AND FINALLY… AS YOU LEAVE THE STAGE, WHAT ARE YOUR PARTING WORDS?
Thank you and goodnight.
Scenius' debut single 'Glass Rain' is out now
For more info visit facebook.com/sceniusband