4 Must-Visit Yorkshire Coastal Towns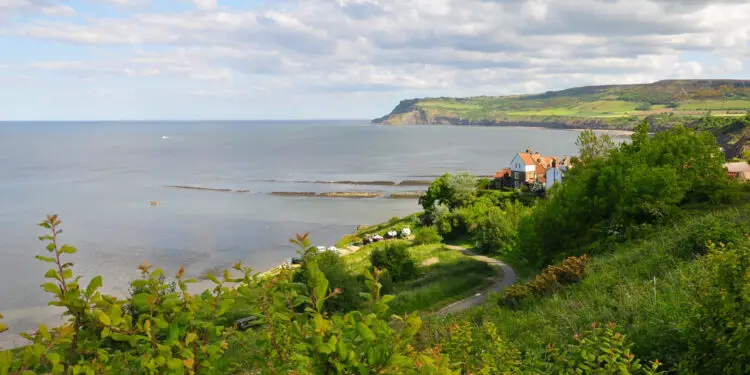 Here in Yorkshire, we've got some gorgeous coastal areas and beaches, with the most picturesque views.
There are some lovely options to consider when you're looking for a break that lets you savour the view of the North Sea. And the older and more traditional looking towns take some beating when it comes to a memorable break. Indeed, Yorkshire's towns are the perfect escape from it all, where you can forget about your business, your tribulations and your bitcoin equaliser login for a period of time.
We take a look at some of the best areas on the Yorkshire Coast that you can visit, whatever the time of year.
Robin Hood's Bay:
This small fishing village and bay is located in the North York Moors National Park. It's about six miles south of Whitby, and about 15 miles north of Scarborough. It's a smugglers hideout, that's named after the outlaw himself and it's found deep between the cliffs and the sea. When you come here, you'll find lots of cobbled streets, fisherman's pubs, ginnels and cottages – and there's lots for adults to see and do. You can go rock-pooling at the bay beach, or you could visit the Old Coastguard Station. There's plenty of old churches to take in, as well as historic museums. It's a popular place, and if you go once, you're likely to return again.
Hornsea:
This civil parish and seaside town is situated in the East Riding of Yorkshire, England. And the town was expanded in the Victorian era when the Hull and Hornsea Railway was built in 1864. It's a great place for a family day out, and it's not necessarily as famous as some of it's Yorkshire Coast counterparts. In Hornsea, you'll find a sand and shingle beach with a Blue Flag Award, amusements aplenty, and a busy promenade to stroll down. The town has its own museum, and it's only 16 miles away from the City Of Hull.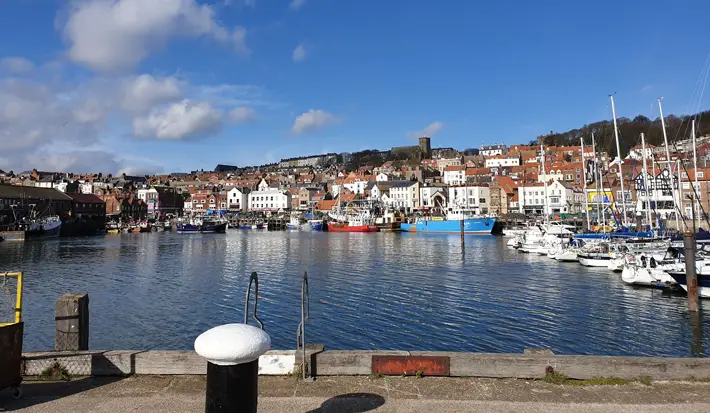 Scarborough:
Now, this is a large town, which sees tens of thousands of visitors flocking to its beach every summer. It's got much more than just a beach though. There's a North and a South prom, with the South prom proving to be very busy with tourists. Pubs, amusements, fish and chip shops…they're all there. And just set back from the coast is a busy town centre with an abundance of high street stores. It's also got a fantastic Open-Air Theatre, which hold 8,000 people and has hosted some of the world's biggest names in music in recent years. Lionel Richie, Britney Spears, Nile Rodgers, Kylie and Stereophonics have all played to the town, and declared their love for it.
Runswick Bay:
Just a few miles north of Whitby, Runswick Bay can be found at the end of a stunning sandy beach, and is a spot with a beautiful, calming feel. Expect to come across fossils on the beach and lots of narrow paths and white cottages, supplying you with a stunning aesthetic during your stay here.
Yorkshire's coast has lots to offer, and when you want a day out or a weekend away, you can always look a lot closer to home than you might think. Take a look at our coastline on a map, and check out our local, picturesque hotspots.