A Bird Flew In (2021) – Film Review
Director: Kirsty Bell
Cast: Morgana Robinson, Sadie Frost, Jeff Fahey
By @Roger Crow
Some might view A Bird Flew In and think "Pretentious", but look beyond the monochrome veneer and the occasionally annoying jazzy bluesy soundtrack, and it's actually an affecting melancholy study of privileged folks wondering if they'll ever get their film made. We've all been there I'm sure. Art has to be done in a bubble, because there's enough naysayers in the real world ready to puncture that sphere of creativity.
It tells the story of when lockdown is imposed, and the cast and crew of a film are taken from the set and sent home – alone. Couples fall apart while others come together.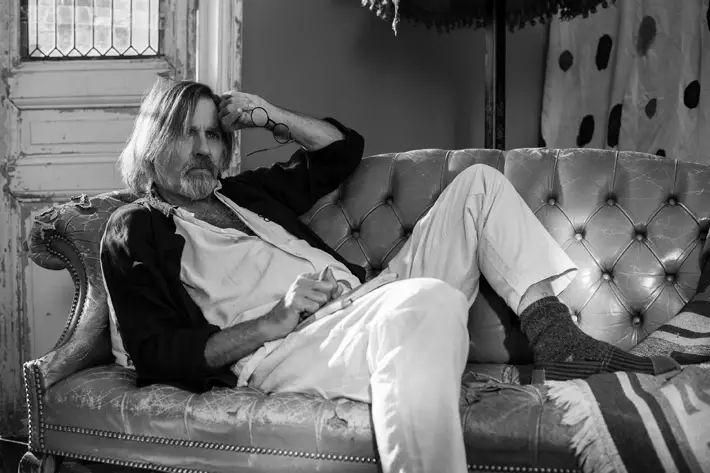 "Brilliantly performed"
A feature composed of six interlinked narratives, the movie examines what happens when we are forced to find the meaning in our lives and loves.
Director Kirsty Bell coaxes fine turns from the starry cast, which includes Derek Jacobi, Jeff Fahey, Sadie Frost and Morgana Robinson. The latter gives a heartbreaking turn when her character finds out about the fate of her sick mum over the phone and realises she can't see her or say goodbye.
Achingly sad, and brilliantly performed.
The whole thing is beautifully crafted and obviously hugely relevant, while reminding us that things will never be the same again.
I'm sure critics will love it, and it does seem to be made more for the film festival circuit than a mainstream audience.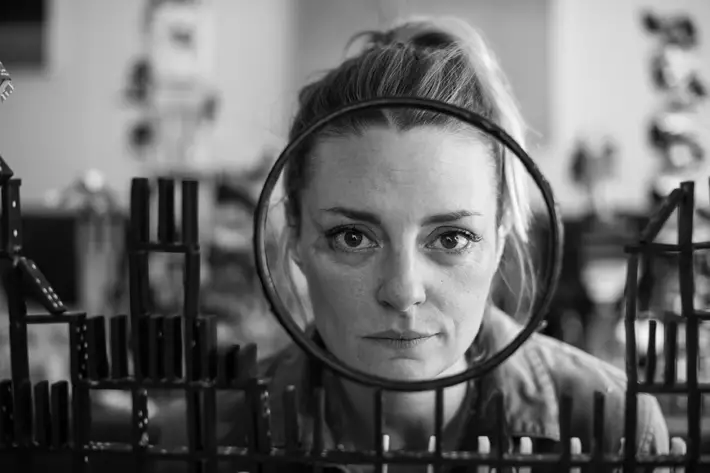 "Fascinating"
Its heart is definitely in the right place even if things could have done with tightening up.
Kirsty Bell has long been a film-making champion, backing some of the best locally made indies of recent years, including Solis, Mad to be Normal, Await Further Instructions, Dark Encounter, Father of Flies, and recent Netflix confection Father Christmas is Back.
Good to see she's now crafting and starring in her own projects. As debut directorial features go, this isn't perfect, but it's a fascinating curio that will no doubt have Bafta folks falling over themselves in spring 2022 as the next wave of gongs are dished out.
A Bird Flew In is in cinemas now