Top 5 Unique Festive Gifts
Finding the perfect gift for someone that has everything can be a challenge, particularly if you do not have the biggest budget. We all know the classics such as socks, chocolates or whisky gifts don't always work. However, with some careful planning, it does not have to be this way. To help you get started finding the perfect gift we are providing you with our list of top 5 unique gifts that you can get for your loved one this holiday season.
A Charging Cord Bracelet
If you have a loved one or a friend that carries their phone everywhere with them, then this handy little gadget is the one for them. This stylish bracelet looks amazing on the wrist and can be used to charge iPhone, Samsung and several other devices to make sure that you never run out of charge again. With a USB port on one end and a connector on the other, simply plug in your phone and begin charging on the go.
Personalised Gifts
Whether it be engraved glasses, personalised cutting boards or an online letter from Santa, there are several personalised gifts that you can give to your loved ones this holiday season that we are sure they will love. With an item for every budget, you can purchase the perfect gift regardless of the budget that you have. In addition to finding the right personalised gift, you are also able to personalise these online and send the gift straight to your loved one's home. Though this is a process that will take time, this will benefit you in the long term.
A Custom Mixer/ Kitchen Appliance
If you have a loved one that loves to cook and spend hours creating in the kitchen, then the gift of a personalised kitchen aid could be the perfect gift. With the opportunity to add a custom print to your kitchen aid, you can give them the perfect appliance that not only looks great in the kitchen but has a little customisable element. With the option to choose your model, the colour of the stand, the bowl type that you want and an engraving, this makes the perfect gift for any family member, regardless of your overall budget.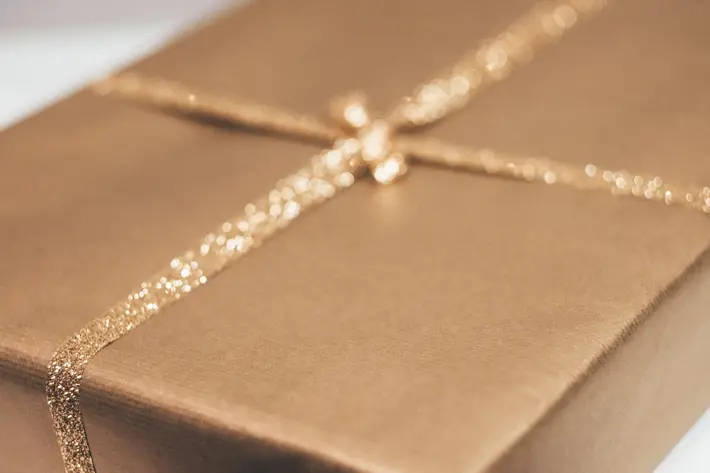 The Gift Of You Time
If you have someone that find themselves getting stressed from time to time, you will know that the gift of you time can make all the difference. With the gift of a subscription box, bath bombs or even the use of a meditation app, you are giving your loved one the gift of relaxation that they will love. By giving them the means to relax and unwind, you can give them the gift of a better mindset over time.
Portable Projectors
The final gift that you can give to a loved one this holiday season is a portable projector. With several projectors available to you to suit several different price points, you can give someone the gift of hours and hours of entertainment by spending as much or as little as you want. Though it may take some time to find the perfect projector for your loved one, this can be used with either a phone or a computer to make for the perfect screening experience.
Regardless of whether you are looking for a smaller gift for a loved one or something much larger such as a projector or personalised gift, there are several amazing gifts that you can give to a loved one this holiday season. Which of these will you be purchasing?