Why is Duplex Stainless Steel so Widely used Nowadays? Here is the Actual Answer
Duplex stainless steel is so called because of its structure, which consists of two stages: the austenitic stage and the ferritic stage. These two phases are perfectly balanced in the production of stainless steel, precisely in the middle. This particular type of stainless steel was developed in Sweden in the 1930s and became widely used due to the increased demand for oil and natural gas. This creation was especially important because it is still the most widely used material today. Historically, however, its greatest success came in the 1980s, when the need for stainless steel that could resist corrosion but was also easy to work with increased. In addition, this new type of stainless steel perfectly met the requirements of the new transport systems of the time, which needed a very resilient and durable material. Today, there are five main types of duplex stainless steel, broadly used and known all over the world.
How is Duplex Stainless Steel Produced?
The production process of Duplex Stainless Steel starts with two hot-rolled sheets and steel bars. From these two products come the Duplex stainless steel tubes, stainless steel profiles, rectangular hollow sections and square hollow sections. So this is precisely the basis from which this type of material is produced. Duplex stainless steel is invariably perfect for hot forming or bending. These processes, however, require careful control of the temperatures and, most importantly, a fast cooling time. Some Duplex stainless steels are also suitable for cold forming, but this process requires a particularly high degree of resilience, so it is not always a recommended option.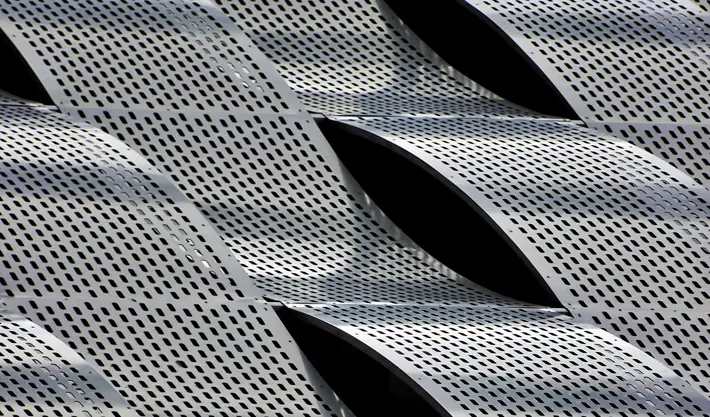 The Advantages of Duplex Stainless Steel
There is a precise value for Duplex Stainless Steel, the PRE. PRE stands for "Pitting Resistance Equivalent" and is a measure of the resistance of pitting corrosion in stainless steel. Obviously, the higher the value, the more corrosion resistant the steel will be. In particular, the high resistance of Duplex material avoids stress corrosion, pitting and fatigue corrosion. Indeed, this type of material is advantageous mainly because of its high strength values, combined with the easy weldability that other steels do not have. Some Duplex grades are even very resistant to frictional stress. The high performance of this material also leads to cost savings as a result of its high durability.
Welding: How to Handle Duplex Stainless Steel
The recommended types of welding are: submerged welding, welding with inert tungsten gas, plasma welding, active arc welding with metallic gas, laser welding and beam welding. It is always necessary to entrust this phase to those who are familiar with these common methods, in other words, specialists who know the welding techniques for high-alloy steels.