What Is a Lottery and Is It Ever Worth Playing?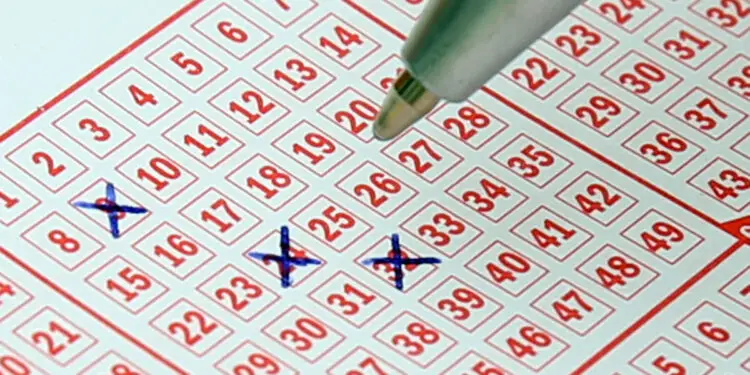 Lottery is one of the easiest and most affordable forms of gambling. From this article, you will get to know the reasons why it is worth trying.
Lottery is a popular and accessible type of entertainment. It gives players a chance to become rich with very little effort (as long as the right numbers are picked). However, very few participants manage to win the large jackpots that are available. This is why so many people are skeptical about such activities. From this article, you will understand why lotteries are worth playing and how to choose the most generous ones.
How to Take Part in a Lottery
Today, you can purchase lottery tickets either online or offline. The former method is more reasonable because you will never lose your ticket. The lottery organiser or the ticket vendor will save the information about your purchases in your user profile on their site. Plus, the vendor can stay in touch with you by email and will inform you if you win no matter the size of the payout (lottery organisers normally don't do this and why some participants never claim their prizes).
Lotteries are considered a mild form of gambling. Only people who have come of age are legally allowed to participate in them. If you are at least 18 years old, you should follow these steps to get a lottery ticket on a vendor's site of your choice.
Sign up for the site.
Top up your balance with cash, using your bank card, web wallet or any other method that the vendor accepts.
Select a lottery you wish to play.
Buy a ticket.
Cross out the numbers. Some vendors can automatically cross numbers for you if you do not feel confident enough and do not want to lose time on this task.
Your ticket will be saved in your user profile and sent to your email.
Wait until the draw. You will not need to watch a live broadcast of the draw — just check its results after or the next day on the vendor's site.
If you win, the lottery organiser will transfer the prize to the vendor and the vendor will pay it out to you.
If you manage to hit the jackpot, the lottery organiser might ask you to come to its office and verify your identity with your documents to prove you are who you say you are. Some organisers might ask for permission to take a picture of you and place this photo on their website. This will prove their legitimacy and motivate other people to play and buy their tickets. Other lotteries allow their winners to remain anonymous.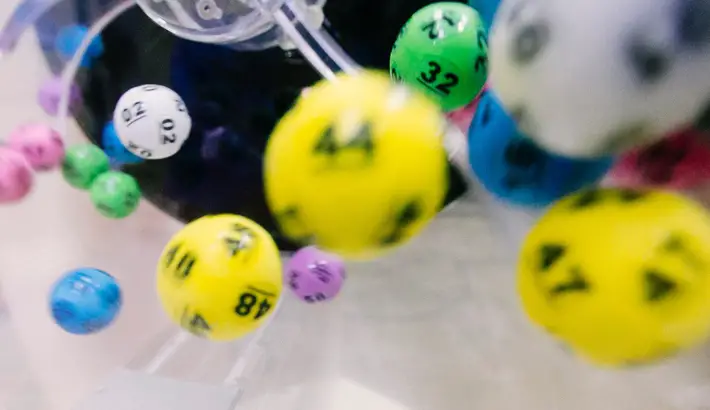 Why Is It Better to Buy Tickets with a Vendor
If you buy your ticket not on a vendor's site but on the official lottery's website, the process will be more or less the same as described above. However, you will need to manually check the sites of multiple lotteries, register there and compare their legal conditions. This all could take too much time and effort. Plus, you might occasionally miss some good games to play with high prizes. On a vendor's site, such as One Pound Lotto, you can reach around a dozen lotteries in one go.
Also, vendors pick only the top lotteries to play for their clients. You can be sure that every lottery they offer is legal and pays out the prizes you can win. When choosing a lottery on your own, you should opt for established brands with a long history. Normally, such sites feature the largest prizes. If you buy a ticket of a new and unknown lottery name or brand it could turn out to be a scam, you will not lose a lot of money thankfully. But your private data could be leaked.
Reasons Why Lotteries Are Worth Playing
Legal and credible lotteries always play fair. This means you could earn millions after spending just one pound on a ticket. Of course, no one can guarantee that you will win. It's also impossible to build a strategy that will enable you to outsmart the system. Yet this unpredictability is exactly what should inspire you. To win, you will not need to have any experience or make a mental effort. If you check the news, you will see that real people get to win large cash prizes in lotteries. You can also try your luck at little expense to you.
To control your spendings, you should choose a vendor that will allow you to set a deposit limit in your user profile. Once you hit this limit, you will not be able to buy a single additional ticket unless the indicated period, such as a week or a month, is over. Your hobby will never turn into an addiction for you.
You should avoid crossing consecutive numbers because they never win. The same can be said about sequences of numbers that end in the same digits, such as 6, 16, 26, 36 and 46. Another potentially losing strategy consists in crossing out the dates of your birthdays and birthdays of people who are close to you. A month can have a maximum of 31 days, while many lotteries enable you to select from over 50 numbers — so you should not limit your choice.
The worst time to participate in a lottery is when some games have accumulated a huge jackpot and is actively promoting this fact. When people who never play lotteries see such ads, they might be tempted to get a ticket and the competition odds become higher.
To maximize your chances to win, you should buy tickets systematically — for instance, every week. The more tickets you have, the higher your odds to win a prize. You might consider joining forces with your friends or relatives. You can buy multiple tickets together and then share a prize — if it's a large win, each of you will receive a healthy sum.
Conclusion
Buy a lottery ticket if you want to have fun and get an opportunity to win a cash prize. Top lotteries honestly pay out the rewards to their winners without fail. A lottery ticket costs as little as a cup of coffee — but the sum of the jackpot is nearly uncapped. To facilitate the process, sign up to a site of a trustworthy vendor. There, you will be able to purchase tickets for several renowned lotteries in one go in your country or around the world.