The Hands of Orlac (1924) – Film Review
Director: Robert Wiene
Cast: Conrad Veidt, Alexandra Sorina, Fritz Strassny
Certificate: PG
By Sarah Morgan
Where would the movie world be without German Expressionism?
The style was first adopted by film-makers in the 1910s and reached its peak a decade later. Although initially only seen in Germany, due to the country's isolation after the First World War, its influence was soon felt around the world, particularly after some of its leading lights emigrated to Britain and America.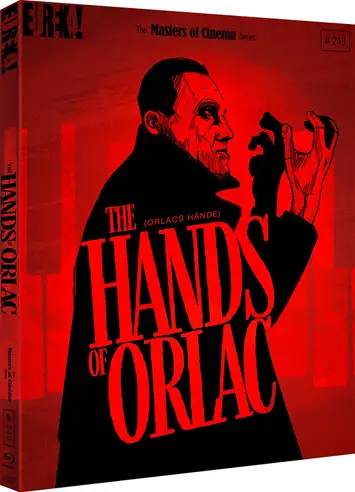 Such important film-makers as Alfred Hitchcock, Ridley Scott, Werner Herzog and Tim Burton are among those who have adopted some of its key features.
Director Robert Weine was among the movement's most important figures; only around 20 of the 90 films he made are still in existence, including The Cabinet of Dr Caligari, starring Conrad Veidt.
"Masterpiece"
They reteamed four years later for The Hands of Orlac, another masterpiece of the silent era.
It's based on a novel by Maurice Renard, which has subsequently been adapted for the screen a further three times while providing the inspiration for aspects of other big-screen works. Weine's, however, remains the best.
Veidt plays Paul Orlac, a concert pianist whose hands are amputated following a train crash. They are replaced by those of an executed murderer, which seemingly force Orlac to kill his own father.
Orlac then becomes the victim of a blackmailer who demands money in return for his silence. However, all is not quite as it seems…
I often find silent films a little too overwrought and dated for my tastes, with ridiculously over-the-top performances, as if the actors are making up for the lack of dialogue by exaggerating their responses and movements.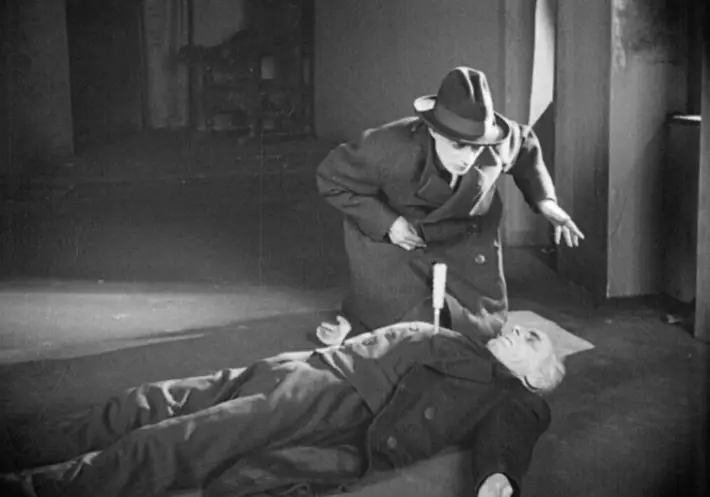 "Sexually suggestive"
However, in German Expressionism, it's an approach that works well. Veidt was a master performer, and here, as in The Cabinet of Dr Caligari, he's at the peak of his powers, making us feel Orlac's torment in every gesture. What a shame he died prematurely with only a handful (no pun intended) of talkies to his name; at least he popped up in one of the best – 1942's Casablanca.
Alexandra Sorina is good as Orlac's devoted wife Yvonne; the pair share some rather racy and sexually suggestive scenes which must have shocked audiences in 1924.
The release also benefits from an audio commentary by horror experts Stephen Jones and Kim Newman, as well as a video essay from film-makers David Cairns and Fiona Watson.
Special Edition Blu-ray Contents:
Limited Edition O-Card Slipcase
1080p presentation on Blu-ray from a restoration of the original film elements by Film Archiv Austria
LPCM 2.0 audio
Original German language intertitles with optional English subtitles
Brand new feature length audio commentary with author Stephen Jones and author / critic Kim Newman
Brand new video essay by filmmakers David Cairns and Fiona Watson
Alternate presentation of The Hands of Orlac [SD, 110 minutes]
Courtesy of the F. W. Murnau Foundation, a presentation of the film struck from a different print source, featuring alternate takes of certain scenes. Includes a musical score by Paul Mercer
Scene comparisons highlighting some of the differences between the two versions of the film
The Hands of Orlac is released on Blu-ray by Eureka, £20.99