Miss Peregrine's Home for Peculiar Children (2016) – Film Review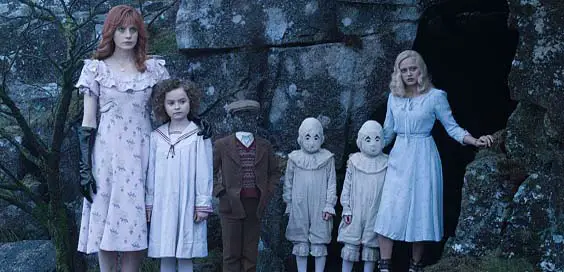 Director: Tim Burton
Cast: Asa Butterfield, Eva Green, Samuel L Jackson
Certificate: 12A
by Roger Crow
It takes a while to settle into Tim Burton's latest, a sprawling fantasy adventure lurching from Florida to a remote Welsh island, and then jumping from 2016 to 1943. Oh and there's also about 20 characters to get your head around.
'Lemony Snicket's X-Men First Class' is perhaps the best way to describe the concept and tone as Jake (Asa Butterfield) comes to terms with his Polish grandfather's eyeless demise at the hands of a shadowy figure. His folks, including Chris O'Dowd with a pretty good US accent, thinks the lad has lost his marbles, while his psychiatrist Dr Goldman (Allison Janney) thinks a trip to the home his late grandfather spoke of (in a clumsy scene of exposition) will do him good.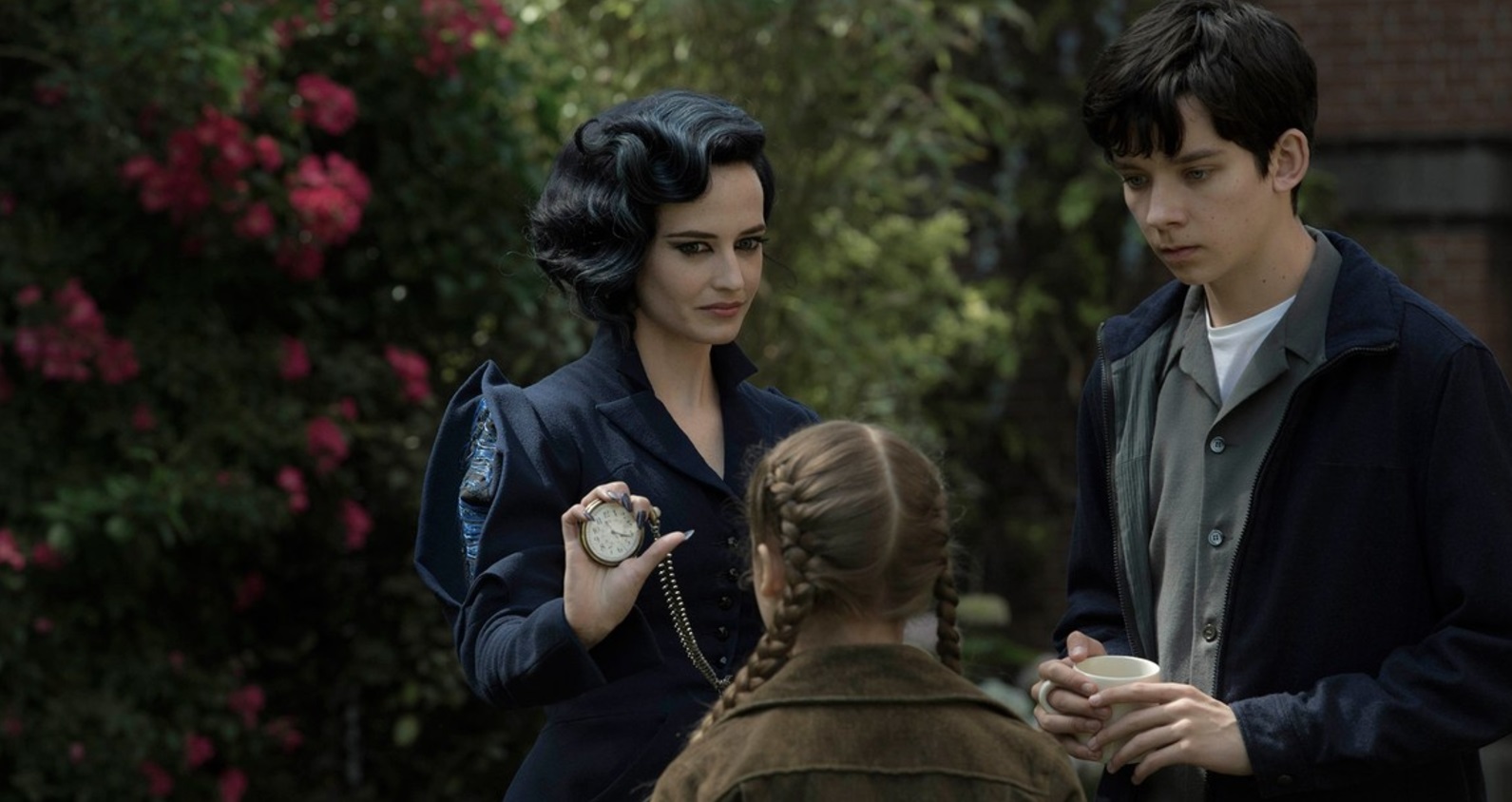 "A treat for the whole family"
So the young hero and his birdwatching dad head to said island, where we discover the home is locked in a time loop. To reveal more would be spoilerific but thanks to some snappy editing from master cutter Chris Lebenzon, the whole thing knits together beautifully.
This is one of Burton's best films in years with some gloriously twisted monsters and scenes. It also feels like a greatest hits of the director's best flourishes, from topiary dinosaurs, to the villain's Judge Doom-style look. Yes, different director but you get the idea.
Sam Jackson is a wonderful bad guy while Eva Green shines as the eponymous pipe-smoker. Good support comes from the ever reliable Judi Dench and Rupert Everett.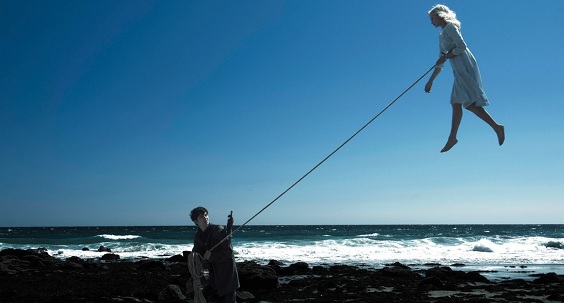 "Real treat"
Weird to see Wales and Blackpool feature in a Hollywood fantasy, but a real treat for the whole family, though I imagine adults will have more nightmares than their kids.
If you missed it at the cinema, the good news is it's lost little of its impact on the small screen.
Though it did rather well at the box office, grossing almost $300million, chances are it'll attract more of a following on TV and hopefully lead to a sequel.
8/10