Christmas Present Ideas for People that are Hard to Buy For
Christmas is almost upon us once again, but this year promises to be special for many reasons. With the series of unfortunate events that have unravelled all around the globe this year, the festive season may be the first chance in months for many families to spend quality time together. As with every year, gift giving is an essential part of the celebration, along with the Christmas meal and festive entertainment. This year, more than any other, will give people a chance to surprise and treat their loved ones like never before.
On the one hand, choosing Christmas presents and cards can be a very satisfying and exciting experience. This is often the case when someone has a particular interest or hobby, which makes gift giving so much easier. On the other hand, buying for that one person that is difficult to please can be a nightmare. Whether they lack any strong interest or just have everything already – some inspiration could help your cause!
Buy an experience
Presents can often be forgotten about or consumed by the end of the festive period, so why not treat someone to something that will create a memory to last a lifetime. There are a broad range of experiences for all price ranges, whether it be a sky-dive, wine tasting or Michelin Star restaurant experience. Gifting an experience can be a great way to treat someone to something they wouldn't normally have the chance to do and create memories that can last a lot longer than a bar of chocolate or a box of cookies!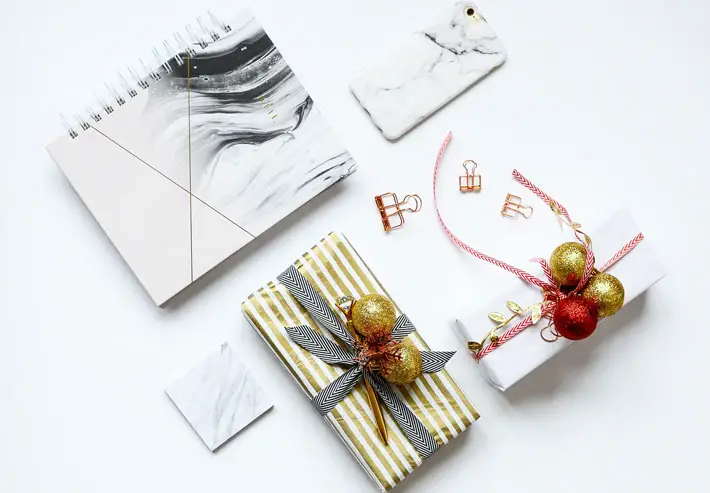 Buy them something they never knew they needed
You can find all sorts of items when online shopping in this day and age, so perhaps you can find something that will revolutionise their life. For example, you might find that a foot spa will give them something to look forward to after a hard day at work or some sporting equipment might spark a new interest in their life.
Buy or make something unique and special
Depending on the person, mass produced and unoriginal presents may not make an exciting Christmas present. Instead, try to find a unique and special item that is either hand-made or professionally crafted. Owning something that is one-of-a-kind can be a lot more personally valuable than something like a new smartphone that most people have. Various websites like Etsy offer hand-crafted gifts that could spread some cheer on Christmas day.
Finding a gift for that one tricky person can be a challenge, but if you're willing to think outside of the box, then you might just find something that can make this Christmas even more special.