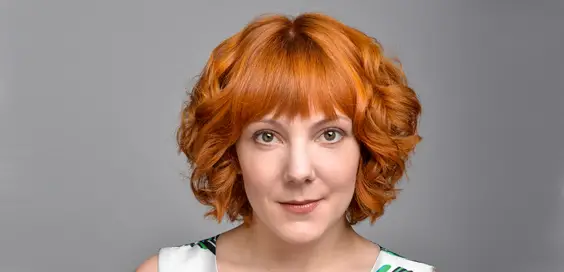 Sophie Willan
Famous Last Words Q&A
After the award winning, critically acclaimed success of her second comedy hour at the Edinburgh Fringe Festival with her show 'Branded' – Bolton born Sophie Willan has announced a 33-date tour for 2018.
'Branded' is the follow up to last year's critically acclaimed debut 'On Record' for which she garnered a Chortle Best Newcomer nomination. The show went on to complete a hugely successful nationwide tour including sell out shows at The Lowry's 480 capacity Quay Theatre and a 9-date stint at London's Soho Theatre.
Sophie has had a lifetime of being branded by others. Branded by her unusual childhood with a heroin addict mother who still can't even boil an egg "How do you know if it's cooked Sophie, it looks the fuc*ing same?!". Branded by her working class background, by her gender, her fearless ambition, even branded by her unapologetic 'Northerness'.
In this hour, Sophie explains why she feels like a well-travelled alien – fitting in with no particular class or culture but still constantly being put into boxes by others. She explains the misunderstandings she's experienced in different environments and analyses and dissects her life throughout the show, making astute and funny commentary on wider narratives such as welfare shaming, feminism and who it's really for, minimum-wage jobs and what it means to be reluctantly part of George Osborne's 'Northern Powerhouse'…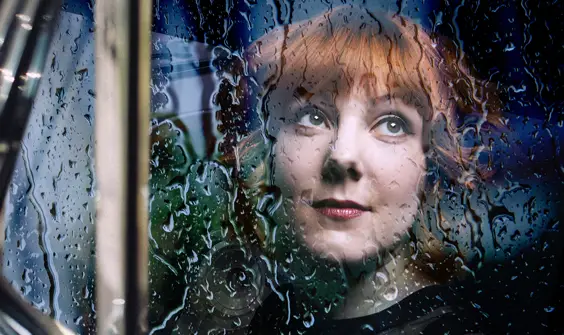 Here, she shares her 'Famous Last Words'…
Last thing you did that made you feel good?
I went on the Water Taxi in Manchester yesterday – there was only me and the driver on it and it went about two miles an hour… but it was very fun and sweet!
Last thing you'd want to be doing right now?
Sunbathe – I'm in Manchester today and it's 3 degrees.
Last night on Earth… What's your poison?
Margaritas.
Last supper… What are you ordering?
Steak Pudding Chips and Gravy.
Last person you'd want to share a drink with?
Ian Duncan Smith.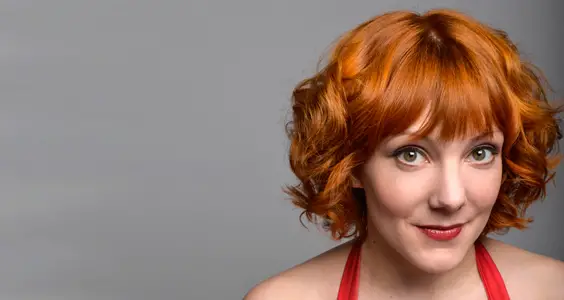 "Don't eat eggs"
Last time you shed a tear and why?
I've recently turned 30, left a long-term relationship and moved to London. The place I've moved to in London is dirt cheap… with emphasis on the DIRT bit. I cried last week when I saw a slug crawling up the bathroom wall.
Last refuge… where would you go?
I'd check myself into a fancy spa!
Last the course… tips on loot, love & life?
I lived with my Gran growing up and she often shared her slightly gnarled genius advice with me so I'll share it with you… 'Don't waste your life ironing a man's clothes, his creases will drop out but your wrinkles wont' … (I was eight when she told me that!) "Sentimentality is a mental illness." "Don't eat eggs – who wants to eat the unborn child of a depressed hen?"
Last but one… random question: Tell us about something that interests you that nobody else knows about. Like Gaelic football… or porcelain.
I'm really into camper vans, caravans and RV's – In Manchester they have a mobile home show case once a year and I used to always go alone and have a look at all the mobile homes and eat all the free cocktail sticks of cheese and thimbles of wine!
Your Famous Last Words?
I don't know what my famous last words would be… I think the best final last words ever said were by Spike Milligan on his tombstone: "I told you I was ill".
Sophie Willan plays Bradford Theatre In The Mill on 16th Feb, Selby Theatre on 17th Feb, Barnsley Civic Theatre on 2nd June, Halifax Square Chapel on 8th June and Sheffield Red Deer on 10th June