Why Having a Garage Addition is a Smart Investment for your Home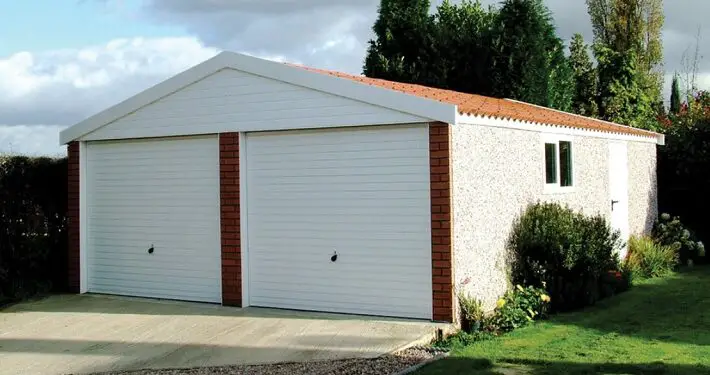 Lockdown has made many homeowners turn to home improvements and DIY projects to fill their time, with many people investing in their home now that they are spending much more time indoors. Extensions and garages have been increasingly popular over the last few months, with the term 'garage installation' increasing by 76%, according to Google Keywords, from April 2020 to June 2020. But in addition to the extra space, why is a garage a smart investment for homeowners?
The return of investment outweighs the initial cost
The ROI vastly outweighs the investment and initial monetary costs of a garage. Once the initial payment has been saved up, you can expect a pleasant increase in the value of your home when the time comes to put it on the market, however this will vary depending on the size and current value. Recent studies having shown that adding a garden building to a property can add up to 5% of value back into a home, so, with the average house price in the UK currently standing at £225,000, a garage could be worth up to an extra £11,000 to buyers looking at your home.
Garages help to keep your possessions safe and secure
Garages are a great investment for any home, as they can keep your possessions well protected and keep your vehicles secure over night or while you are away. They can also save money on the possibility of having to rent storage units, which can become costly if they are needed for a long amount of time. By storing cars and other expensive possessions in the garage, it greatly reduces the likelihood of them being stolen as they cannot be seen and located. The traditional use of a garage for storing cars will also reduce the amount of wear and tear caused by harsh weather over time, such as from ice and frost.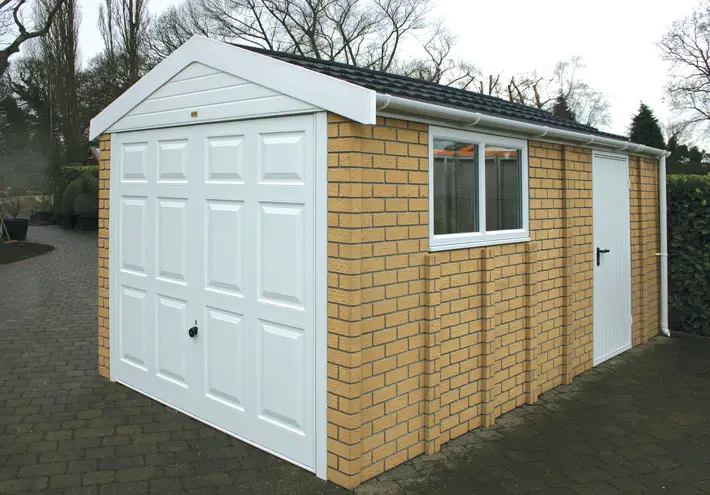 Garages can be adapted to your lifestyle
Garages can be used for just about anything, and are incredibly versatile, with many homeowners utilising this space as an office, gym, or entertainment room. More traditionally, some homeowners simply use it for storing vehicles overnight and for general storage. Prefab garages from Lidget Compton are adaptable throughout the years in your property, for family life and space for children, depending on your needs at the time. If required, garages can be built with attics and custom storage shelving, which can be beneficial if the extra room for childhood memories, seasonal clothes and other objects need somewhere to be organised and stored.
Property value will increase without the inconvenience
Although it is not always required, planning permission can be an obstacle for some homeowners. The benefit of an exterior building is that this process usually isn't needed, and many homeowners are free to build a garage on their own property without planning permission as long as it is no taller than four metres and does not take up more than half of the land of the original property. However, there are always exceptions where planning permission is necessary, so always contact the Local Planning Authority for further details of planning exemptions for outbuildings if you are considering investing in an outdoor space.