How to Finance a Car – The Smart Way
A car is one of the most expensive and important purchases that you'll probably ever make. It therefore goes without saying that you will want to be responsible about how you finance buying your next vehicle.
So, here are your options for how to do exactly that, whether you are purchasing a car for commuting to and from work, picking up and dropping off the kids at school, or visiting family.
Buying with cash savings
Given that interest rates at the moment aren't offering much reward for saving, using money saved in your bank account to buy your car might seem a sensible and tempting option.
If you have all of the required money available, this would also be the cheapest way to buy a car, as it'll save you from having to pay interest on any loan or financial agreement.
In the event that you do pay with cash, make sure you still have enough money left in your account to pay for your other ongoing costs – such as the car's running costs, your mortgage or rent, gas, electricity and so on – and to cover any emergencies.
Taking out a personal loan
A personal loan could be a highly affordable way of paying for a car if your credit score is good. Such loans are available from banks, building societies or other finance providers, and allow you to pay off the cost of a vehicle over a term of one to seven years.
A word of advice if you go with a personal loan: make sure it isn't secured against your home. Otherwise, falling behind with the repayments would put your home at risk.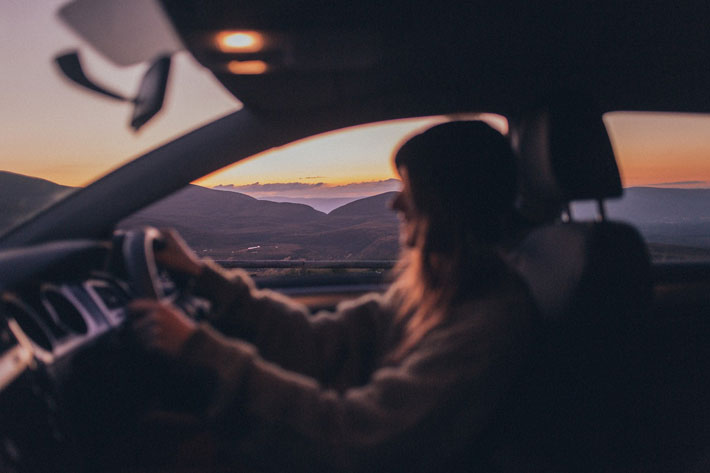 Opting for hire purchase (HP) finance
A hire purchase deal involves paying off the cost of a car in fixed monthly instalments, after which, you will own the vehicle outright.
This means that, unlike the situation with a personal contract purchase agreement – which is explained below – you won't have to pay any lump sum at the end of the term to own the car. The car will be yours, and that will be that.
This car finance option also gives you the choice of putting down an initial deposit, which will reduce the amount you have to pay each month.
Arranging a personal contract purchase (PCP) deal
This is another popular type of car finance that has a lot in common with a hire purchase agreement. As with a HP deal, you have the option to make an initial deposit to decrease your monthly repayments.
However, a PCP agreement differs from a HP one in that you won't automatically own the car once those repayments end. Instead, you can choose whether to return the car, exchange it or pay a final lump sum – otherwise known as a 'balloon' payment – to own it.
One more thing to note about HP and PCP loans: brokers exist that specialise in helping to arrange such deals even for people who may have been turned down for finance due to bad credit. That might make this kind of finance an especially attractive option if you're in a tight spot financially.
Get the best finance deal today through a specialist like CarFinanceGenie, and you might be behind the wheel of your dream new car sooner than you expect.