Starting An E-Commerce Business In 2021: Our Practical Guide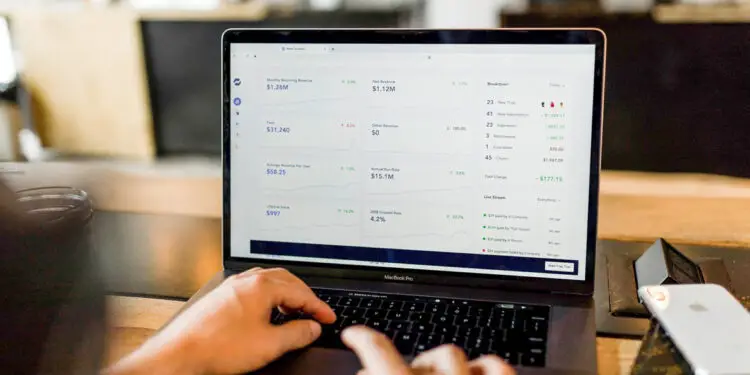 Online shopping has been popular with consumers since it began, thanks to its convenience and ease of use.
However, many individuals still felt uncertain or unsafe buying items online. That all changed when the COVID-19 pandemic hit, and consumers were stuck at home, and stores were shut.
As a result of the pandemic, online shopping uptake rose dramatically, and even as the crisis eases, this growth shows no signs of slowing down.
Online shopping is fast, convenient and accessible, so it's no wonder that it's so popular with consumers.
If you're considering starting an e-commerce business to take advantage of the growing popularity of online shopping, then there's a lot that you need to consider.
Here is a practical guide to help new e-commerce business founders to start their business as they mean to go on and achieve the success that they deserve.
Use Amazon To Reach Your Target Market and Generate High Sales
With a global reach and easy-to-use third-party selling solution, it's no wonder that e-commerce businesses of all shapes and sizes use Amazon to sell their products. This innovative platform will give you instant access to a vast global audience. However, you need to make sure that you're using it right.
As such, you need to learn about how Amazon selling works and what customers expect from sellers such as yourself. If you're looking to save time and hit the ground running when selling items on Amazon, then Amazon PPC Management can help. Without an expert to manage your Amazon sales, it's highly likely that you will accidentally waste money on inefficient keywords. This will mean that you'll lose sales from incorrect bids, and by missing 'revenue generating' keywords. With the help of an Amazon PPC Agency, you can quickly get your e-commerce business off to a flying start.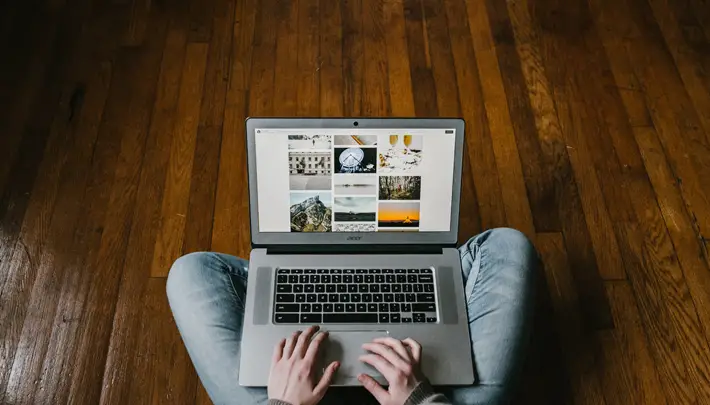 Map Out The Entire Process
Before you make your first sale, you should put together a rough overview of the entire selling process, from initial order through to completion. Make templates for confirmation emails and other vital communications so that you don't have to type them out manually each time.
As your business grows, you can also put together templates for commonly asked questions. You can also adjust the process so that you know that your customers are getting the best possible service, from the moment they make a purchase online to the time they receive their item.
Be Transparent And Open About Your Products
One of the biggest issues that many consumers face when buying online is the issue of transparency. As they can't see the product, they might not realise how big it is, or what it's used for, and as a result, buy the wrong item.
It's a well-documented fact that many consumers experience online shopping failure and end up wasting time and money on items that they don't need or want. As such, you need to ensure that your business focuses on transparency and offers accurate descriptions of the product, as well as clear images. This will help you to keep your online reputation positive and to ensure that satisfied customers return to buy from your business again.
This list isn't complete, and these tips are just the tip of the iceberg when it comes to selling products online. There's a lot you need to learn, but this handy guide should help you to get your e-commerce business off to a great start.