Why This Harrogate Family Law Firm Is The First Choice for Expert Advice
Harrogate can rest easy, as it has seven-day-a-week access to some of the most respected and trusted legal advice in the region, via Harrogate Family Law, the go-to family law firm in the area.
Family law is one of the most common legal sectors for everyday advice, with specialist areas that focus on divorce and separation, child access disputes and pre-nups, and Harrogate Family Law are the established name that you can trust to resolve your legal queries.
With an experienced and specialist legal team, Harrogate Family Law pride themselves on an approachable and compassionate ethos. This is vital to put clients at ease and make a potentially stressful process much easier.
Family law specialists in Yorkshire
Specialising in divorce and separation, especially the more complex or difficult divorces, dispute resolution, access to children, pre-nuptial agreements and post-nuptial agreements, Harrogate Family Law have dedicated resources who can rely on many years of experience in this often challenging legal sector. It is well known that family law disputes can often add to an already difficult situation, but the aim of Harrogate Family Law is to focus on expert negotiation and conciliation. The objective is to avoid costly and stressful court cases, with the approach being to find an amicable result by agreement between the couple.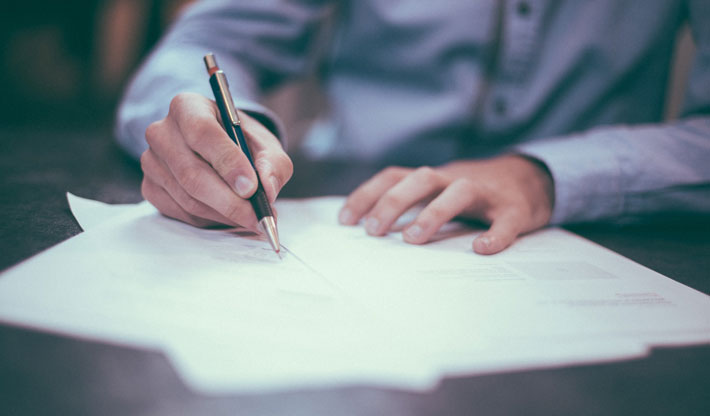 The established status Harrogate Family Law enjoy in Yorkshire's legal sector demonstrates that this approach has been a great success. And this focus on keeping disputes out of the courts is also a cost-effective approach that clients appreciate.
Children are frequently the focus of family law disputes, and rightly so. The objective of Harrogate Family Law is to keep the children involved in a family law dispute central to the outcome of the dispute. This means that consequences involving children are considered at all times, and the best outcome possible for the children is always a primary focus.
Harrogate's professional family law experts
Managing director Andrew Meehan has built a formidable team of experts at Harrogate Family Law, with a series of specialists in all areas of the field. This dedicated team of professionals will really take time to listen to your concerns and fears, then deal with the immediate issues, and set out a clear and agreed route to an amicable resolution, where this is possible. This structured route has proved a great success to Andrew and his team so far, and offering a seven-day-a-week access to this vital legal resource has really struck a chord in the town.
Where legal worries can often be a draining, costly and drawn-out experience, Harrogate Family Law specialise in shouldering the burden for local people and in achieving great results. With long-established credentials in the area, the future is bright for the town, as long as organisations like Harrogate Family Law are available to take the weight of the legal burden and fight your corner.
Contact Harrogate Family Law today for all your family law matters – call 01423 594 680 or visit www.harrogatefamilylaw.co.uk