4 Ways to Ace Your First Business Start Up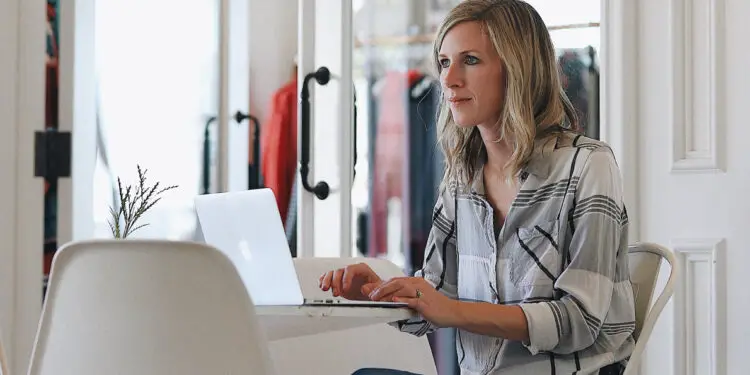 If you're embarking on your first ever business start up, you'll no doubt want to find ways to make the process easier, and to ensure that your customers will keep coming back for more.
Whether your business deals in retail, or providing services, here are four ways to ace your first business start up.
1. Advertise Everywhere
Whether your business is based on the high street or from an online source, ensure that you advertise thoroughly to build interest for your business. Depending on who your target audience is, you might want to use social media to advertise your business.
To achieve this, you can create social media accounts, and post regular content. Some ideas might include teaser pictures of your products or services, a sneak peek of your new premises, and a countdown to your grand opening!
Building anticipation will increase the likelihood that potential customers will seek you out and visit.
2. Make Your Premises Your Own and Decorate!
Decorating your new premises is a great way to get settled into your new start-up. If you're a retail based business, you may want to install some wall mounted racks or shelves to display your products.
As these features can be incredibly load-bearing, you'll want to make sure they're secure and strong. Companies like Accu are well-known for their large range of strong and secure fittings, and can help you find the best fittings for your latest project.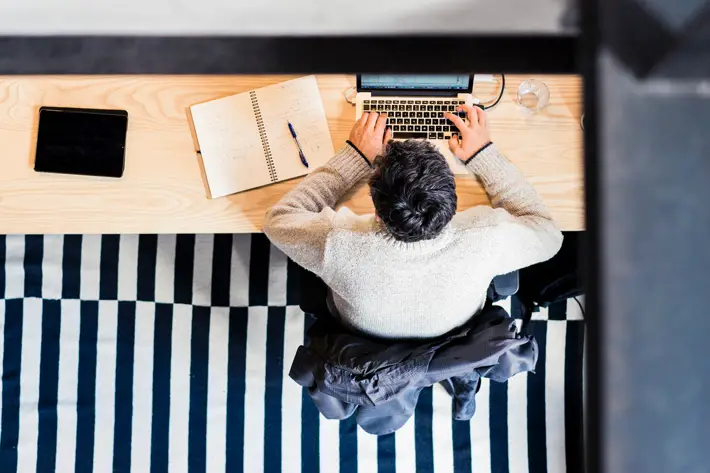 3. Create an Unforgettable Logo
Your logo is your business' lifeblood, so ensuring that you've created one that is sufficiently memorable for your customers is a great way to publicise your business.
You can use software like Canva to make a creatively designed logo with minimal effort, and maximum effect. Start from scratch, or use a pre-existing template.
This logo can easily be printed onto work uniforms, leaflets, banners and signs, and you can even download the designs to be used on social media posts too!
4. Listen to Customer Feedback
Customer feedback is hugely important for helping you to shape your business over time. If you can take customer feedback and use it to improve your business, you will likely find that more customers return repeatedly to you.
To do this, you can use tools like SurveyMonkey to collect anonymous data from customers, and use that to make improvements to your company and address any concerns with service.
Do you have any tips for starting up a successful business? Share your thoughts in the comments below!