5 Ways to Get Your Hair Back How It Used to Be
Have you experienced hair loss?
Perhaps your hair has started to thin, or you have noticed a bald patch developing?
If you want to get your hair back to how it used to be, then the below best haircare practices are just what you need.
From the best natural remedies for hair loss to the latest surgical procedures, read on to discover five ways to restore your hair to its former glory and put a smile back on your face!
1. Massage the scalp
If you want to stimulate your hair follicles and encourage hair growth, then you need to start regularly massaging your scalp.
Shown to improve blood flow, boost hair growth and keep your scalp in optimal condition, taking the time to massage your scalp every day for just 5 minutes can also help to relieve stress and tension, both of which can contribute to hair loss.
2. Apply coconut oil
Coconut oil contains an abundance of fatty acids, which are known for reducing the loss of protein from the hair and encouraging strong hair follicles.
For best results, massage coconut oil into your scalp after shampooing and conditioning and leave it overnight.
Other natural treatments that can help to hydrate and nourish your hair are rosemary oil, aloe vera, and fish oil.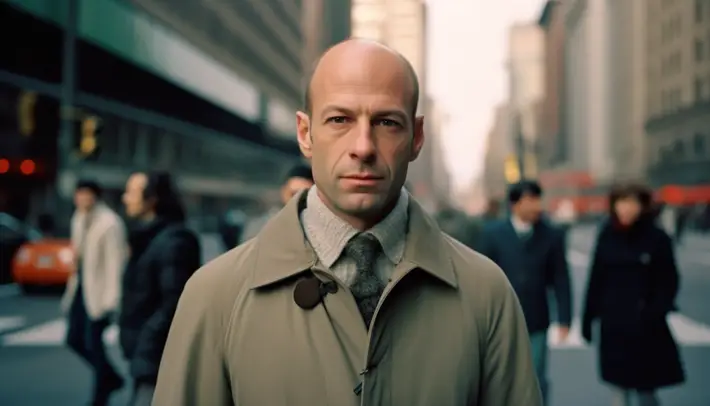 3. Watch what you eat
If you have a poor diet, then this is highly likely to be affecting your hair, and not in a good way. As the saying goes, "you are what you eat," so if you want your hair to look shiny and lustrous, you need to make sure you are eating all the right foods.
To boost hair growth, try to eat lots of protein-rich foods such as lean meats, fish, poultry, and beans. It may also be worth checking your iron levels, as insufficient iron in your body can cause a condition called anaemia which may cause hair shedding.
4. Consider a hair transplant
One of the most long-lasting and effective treatments for male and female pattern baldness, a hair transplant is a great option for people who struggle with hair loss.
This procedure involves taking hair from the back of the head and placing it on any bald patches. Although there is always a small risk with any surgical procedures, hair transplants very rarely involve any complications, and the results are impressive.
Take a closer look at the best hair transplant results here and decide if this is the best option for you and your hair.
5. Try a supplement
There are lots of supplements on the market that promise to promote healthy hair and encourage hair growth.
Some of the best vitamins to support hair growth are vitamin A, a B vitamin known as biotin, vitamin C, vitamin D, and vitamin E. These supplements tend to come in tablet form and should be consumed daily.
It is worth noting that these supplements are highly unlikely to cure baldness, but they can be used to promote the natural growth of healthy hair.