Tips for Choosing the Right Sneakers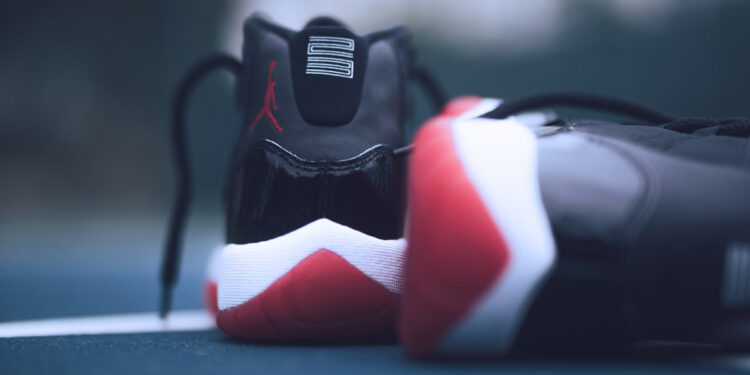 Whether going for a fancy night or a boys' trip, nothing lifts your outfit better than the right pair of sneakers. With a good shoe, you feel confident while going out and avoid injuries while playing. Having a good sneaker is also crucial for sports players and athletes as it helps avoid regular nurse visits for aching heels or shin splints. Here are some expert tips to ensure you get comfortable and fulfilling shoes.
Set Your Budget
In today's sneaker market, there are a plethora of brands that vary in prices and types. With a budget, you will be able to shop wisely and won't be shocked at your credit card bill at the end.
Getting an expensive shoe does not necessarily mean the quality is fantastic. Once you identify an authentic brand like Balenciaga's Triple S, decide on the shoe you want depending on your budget and what they are offering. Don't be afraid to ask for discounts or get coupons to get the best deals available.
Base your choice on activity
Consider what activity the shoe will be for before getting that sneaker. Different shoes serve different activities better; for example, if you are an athlete, then probably consider getting an athlete's shoe than just a regular running shoe.
Manufactures ensure the athlete is feeling comfortable with the shoe and safe from career-threatening injuries. If you participate in different activities, let's say running and basketball, consider getting two shoes for each exercise to ensure you are safe at all times. It's also a good idea to line your shoes with good insoles, especially if you have any pre-existing conditions. Many athletes can benefit from using specialized Morton's neuroma inserts to alleviate pain.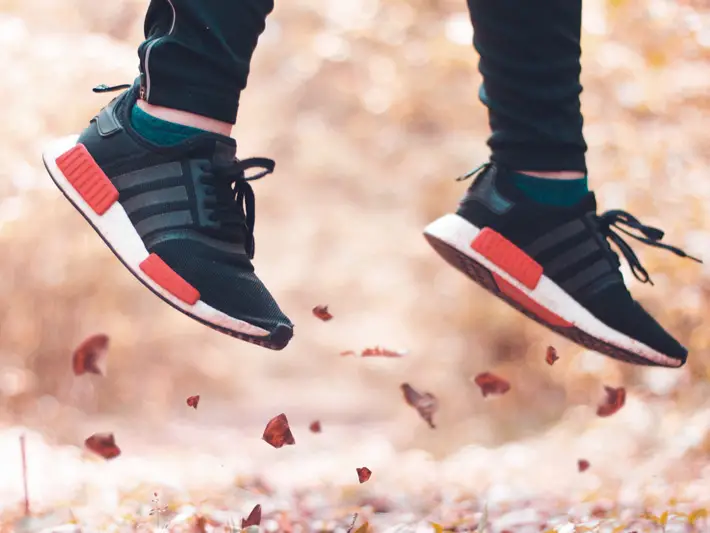 Shop for your sneakers in the afternoon
By the end of the day, our feet tend to swell because of the many activities. It means when you shop for a shoe in the morning and go to work or play, it will have a different feel when the day ends. Shopping for a sneaker in the afternoon will help you get a quality shoe that fits all around.
Don't choose a shoe based on look or brand
One hack that will save you both time and money in the future is not buying a shoe based on just the look and brand. You should check many aspects of the shoe before deciding to purchase it, like sole quality or how the inner sole feels, and how comfortable it is.
Also, many brands sell fake shoes that may be costly to you in the end as they may cause injuries or be of poor quality, making them spoil very fast. If you think the brand is not authentic, search for quick reviews about them and decide to purchase.
Get the right fit
Everyone has a different shoe size, and it is essential to know what yours is. Consider when was the last time you shopped for a shoe as your foot might have grown over time. Ensure the sneaker fits perfectly with your foot or a bit bigger if you have long toes. By having the right fit, you feel comfortable and assured that it would serve you for a long time.