Calvin Klein Shoes: What is so Special About Them?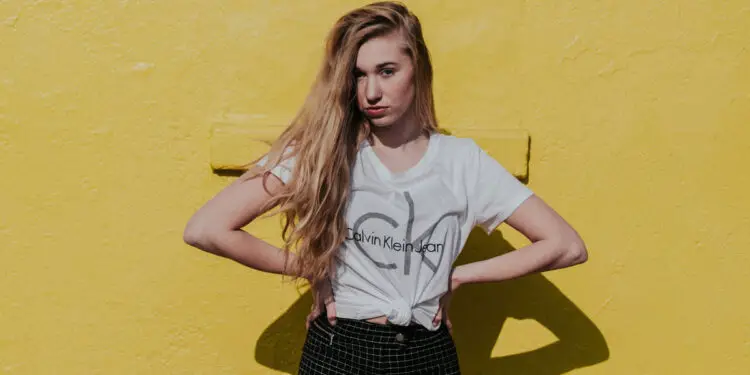 The Calvin Klein brand is one of the most popular American companies all over the world. One of their most iconic products are sneakers.
A few words about CK
Calvin Klein Inc. is an American fashion house that was established over 50 years ago. Initially selling women's clothes, the company quickly developed and kicked off the manufacturing of shoes. Today's CK collection includes designer clothes for men, women and children. All of them are extremely fashionable and set new trends in numerous countries on different continents. The highest quality of manufacture combined with the unusual attention to details make them a unique market proposal for all those who value premium products that are not overpriced.
The popularity of Calvin Klein
Unlike other popular fashion designers, Calvin Klein has managed to create a truly versatile collection of clothing and shoes. All articles made by the company can be combined with both smart and casual stylings. Depending on the circumstances, you can match them with elegant jackets, sheer dresses or tracksuits. The product range includes sneakers, trainers and flip flops in many different designs and styles. If you want to learn more about the CK collection, please visit the Sneeker Peaker online shop. There you will find all latest models released by Calvin Klein.
Unique designs of Calvin Klein shoes
The CK shoes product range contains sporty shoes that are extremely comfortable to wear. They are made of premium quality materials that allow wearers to use them for a long time. Compared to shoes made by budget brands, this type of footwear is several times more sturdy and reliable. Being made of super resistant natural materials or artificial leather, the majority of the shoes have been designed with great care for the natural environment. It makes them the best choice for all nature lovers.
Iconic shoes with a distinctive logo
One of the key features of Calvin Klein shoes that makes them so special is the manufacturer's logo. It is clearly visible in all shoe models and there are no CK shoes without the name of the manufacturer located on the uppers, sides or soles. The name or logo of the company is a synonym for style and modernity. The brand grows in popularity from year to year. The biggest advantage of the shoes is the fact that they are timeless! If you buy them today, you can be sure that will not go out of fashion for the next couple of years.
Calvin Klein footwear is a unique combination of what is the best in shoes: comfort of wear, solidity and style. If you also emphasize importance to quality, these shoes will certainly find their place in your wardrobe.