A Surprise for Christmas, edited by Martin Edwards – Review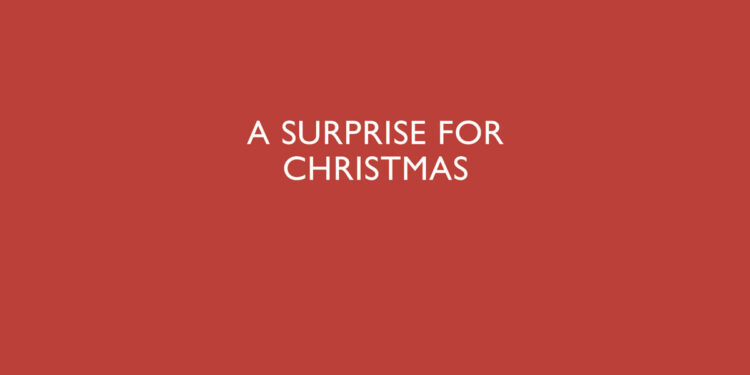 By Sarah Morgan
Spooky stories are commonplace at Christmas. Indeed, the British Library has published numerous collections of such tales in recent years.
Crime tales are perhaps less famous as a festive treat, but there are plenty about – A Surprise for Christmas is the fourth anthology of such stories with a wintry theme to be released by the aforementioned British Library's publishing arm.
Once again series editor Martin Edwards has come up with a collection of rather marvellous gifts from a selection of authors, both famous and not so well known.
There are 12 to enjoy – one for each day of Christmas itself, fittingly – with highlights including Ngaio Marsh's 'Death on the Air', which deals with a man killed by an electric shock from his radio, and has a typically fiendish solution from one of the giants of the genre.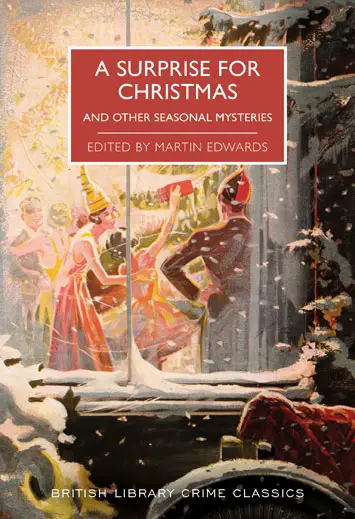 John Dickson Carr, writing under his regular pseudonym of Carter Dickson, is represented by 'Person or Things Unknown', which combines the writer's penchant for mixing murder with history by focusing on the origins of a supposed haunting at a country house.
"Delight to dip into"
Alfred Hitchcock fans may be intrigued by Victor Canning's pantomime-inspired tale 'Dick Whittington's Cat', as the writer's novel The Rainbird Pattern formed the basis of the great director's final and underrated film Family Plot.
But Edwards saved the best two stories for the end of the tome. 'The Turn Again Bell' by Barry Perowne is the 12th story and focuses on a rector, a local legend involving a tolling of a church bell, young love and reconciliation.
My personal favourite, however, is the penultimate story – Julian Symons' 'Father Christmas Comes to Orbins'. It's a wonderfully structured insight into a department store heist that, despite being painstakingly planned, goes horribly wrong.
We know exactly who's responsible from the start and what is meant to take place before watching it all fall apart. Wonderful stuff and certainly not your average crime tale.
A delight to either dip into or devour whole, A Surprise for Christmas is as satisfying as large helping of pudding with brandy sauce.
'A Surprise for Christmas and Other Seasonal Mysteries' edited by Martin Edwards is published by the British Library, £9.99 paperback