The Strange World of Gurney Slade – Review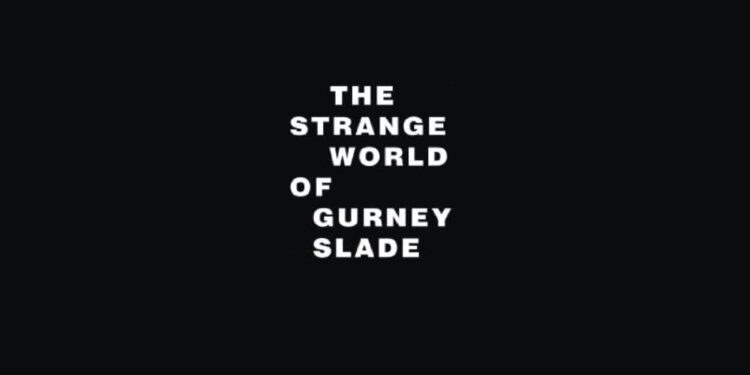 By @Roger Crow
It's hard to believe The Strange World of Gurney Slade is now 60 years old. Given the latest impressive box set, you'd think it was shot yesterday. It's not just the lush photography which scrubs up rather well in Blu-ray, but the content.
(Because it was shot on 35mm film, it gave the series a higher quality than cheaper shows of the era; just watch eps of Twilight Zone shot on film compared to those on video from the same era and you get an idea how bad Gurney could have looked).
Anthony Newley, like Patrick McGoohan, was always a few steps ahead of the game. His style was unique, and while it may have owed a debt to surreal new wave cinema of the era, the concept was gloriously original in 1960.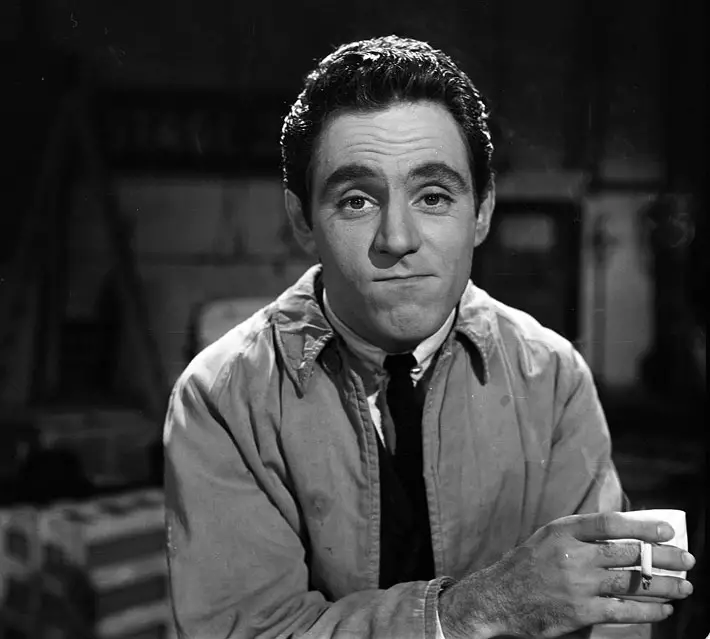 "Timeless"
It centres on Gurney Slade, an actor who wanders from place to place after breaking the fourth wall to escape from the mundanities of making a family sitcom.
In an age when TV was in its infancy, the idea of a thespian being anything but thrilled by working in such a medium and playing the game accordingly is unusual, but Newley was messing with the medium years before classic sitcoms like It's Garry Shandling's Show made meta TV cooler than liquid nitrogen.
The hit theme by Max Harris is a slice of audio gold, while the titles are crisp, simple and timeless.
Stars of the show, next to Newley of course, are the writers, Sid Green and Dick Hills. Their dialogue never strays down the path of predictability, and even in 2020, it sounds ahead of its time.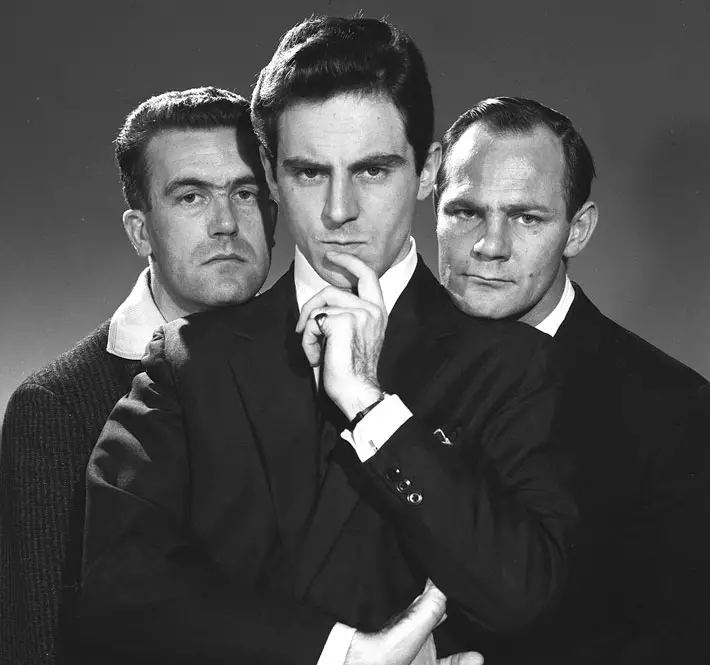 "A master"
The inner monologue of Slade is gloriously offbeat, and Newley is splendid as the Walter Mitty-style protagonist. The difference between good actors and great actors is the latter show you the inner cogs whirring, often in the most subtle ways. Newley was a master at this.
I'm not surprised David Bowie used Newley as a key inspiration for his various incarnations. There are times when his work borders on Chaplinesque genius, with a bit of Stanley Unwin-style nonsense speak thrown in for good measure. Just a shame he was sold so short when he worked on beloved musical Dr Dolittle at the end of the 1960s.
I'd only seen one of the Gurney Slade episodes back in 1992 when Channel 4 screened it as part of their TV Heaven slot, and I'm amazed some retro channel hasn't had it on hard rotation since.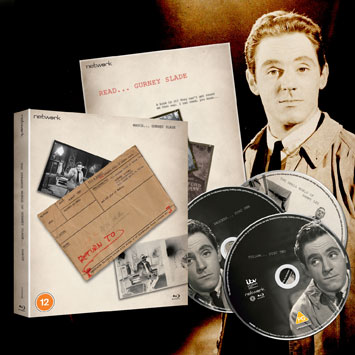 I'm also not surprised the ATV series only ran for six eps. It's not the sort of format that stretches for several seasons, and always better to leave an audience wanting more than outstaying your welcome.
"Rather special"
There are so many memorable moments, from Slade chatting to a dog on a farm wall to him dancing with advertising model Una Stubbs, or vice versa depending on what order you watch it in. It hardly matters. Even the pre and post ad break bumpers are rather special. 'Wither Gurney Slade' and 'Wander Gurney Slade' being just a couple of enigmatic examples. It certainly beats 'End of Part One' and 'Part Two'.
With a series this good it almost demands an exhaustive booklet analysing the genius of the show, and thankfully Network have included just that. It's a great read that enhances the show no end.
If you're a lover of great, cult TV, then this, as you may have gathered, is a must see.
And if you're a big Newley fan, this box set comes complete with his 1963 film 'The Small World of Sammy Lee', and three of his shows featuring stars such as Shirley Bassey and Peter Sellers.
There's also a chance to see how he developed the wondrous Gurney Slade. Splendid stuff.
'The Strange World of Gurney Slade' is released on Blu-ray by Network, £27