6 Fashion Clothing Trends 2022
Fashion is ever-changing. One trend a couple of years ago may not have the same influence the following year. But there are also a few outfits like co-ords and suits that stand the test of time.
The pandemic has taken a lot from us last year. Shows and fashion events were at a halt because of the unforeseen effects of this season. But one thing that you can be sure of is that fashion never stops. And it will continue to evolve from year to year. Here are the best fashion clothing trends of 2022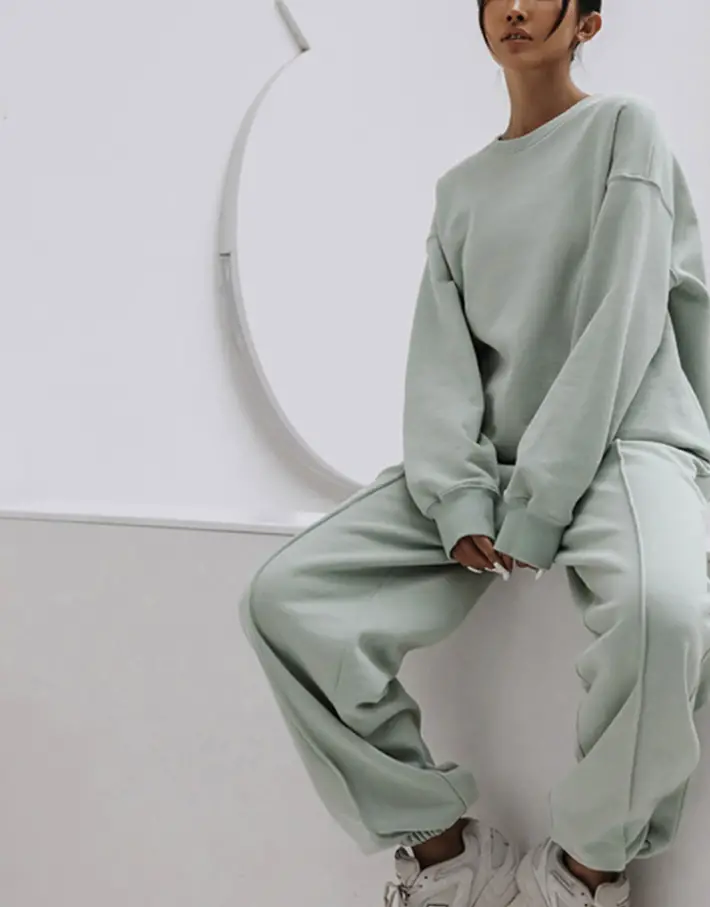 Co-ords
Co-ords will always be in fashion because of the types of designs that brands can use with this style. From office attire to casual sweatshirts, co-ords can utilize different fabrics depending on the purpose of the outfit. This year, co-ords with monochromatic and neutral tones are on the rise. You will also find cropped tops, jumpers, and loose-fitting trousers as well as skinny pants, maxi skirts, and cardigans.
Power Suits
Power suits exude confidence and well, power. From offices to award nights, power suits have been worn day in and day out to give a different angle of the femininity of a woman. In 2022, power suits are no longer plain-looking. Suits that merge colors offer personality to the wearer. Color-blocking is somewhat perfected now in the newest designs of power suits.
Stylish power suits with unexpected cutouts will surely make heads turn. And by using a color underneath that is complementary to the suit, you can display a more sophisticated look.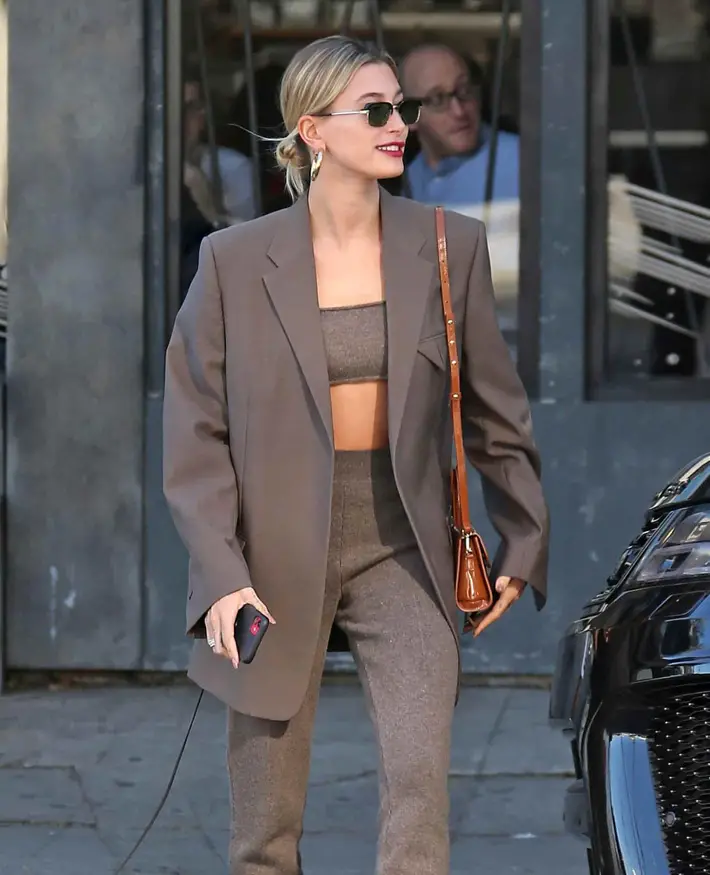 Bralettes
You might as well forget the shirt altogether in 2022 with bralettes. It is quite empowering to wear bralettes in spring and summer for a more minimal ensemble. Underwire-free bralettes paired with printed sarongs are the trend this season. A lace bralette allows you to bring this design out of the bedroom and on the streets. Other options are corset, floral, and romantic bralettes.
Puff-Sleeves
Bring your romantic side this year with puff sleeves. The tapered ones are seen on the runway this year as well as the mutton sleeves. With this outfit, you no longer have to put much effort into standing out. The volume top always grabs the attention no matter how subtle your whole outfit is. Whether part of a blouse, a dress, or a shirt, puff-sleeves are true eye-catchers in 2022.
Low-rise Pants
Low-rise pants have come and gone in fashion. But in 2022, it is starting to make a comeback. This is a laid-back type of option for those who just want to let loose and yet be fashionable. These ultra-low-rise pants are often seen as baggy and oversized. Popular brands have created their own versions of these belly-baring pants.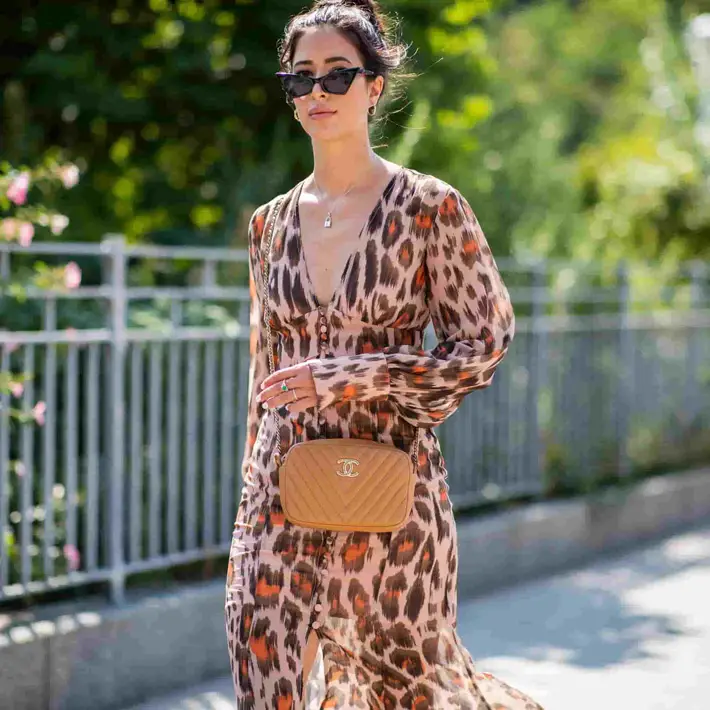 Print Dresses
Another way to stand out in 2022 is to wear print dresses. Bold prints and boho styles offer a modern and hippy look. Another option is by having vintage fashion prints with lively patterns and colors to give a breath of freshness to the dresses. See geometry in style mixed with contrast in colors for a more vibrant ensemble.
Conclusion: Co-ords Tops the List
With the variety of colors and fabrics along with the chic style that they bring, co-ords remain on the top of our list of the best fashion trends in 2022. Having a top and bottom outfit with the right minimalist jewelry and fashionable shoes, this type of fashion will never go out of style especially in this season of the pandemic. 6 Euros Coupon for Allylikes new users without threshold. Don't forget to use discount codes NEWUK at the checkout. Whether you are going to a ballgame, buying groceries, going to the office, or walking the runway, co-ords offer a wide array of choices for every occasion.