6 Excellent Clothing Tips Every Woman Should Know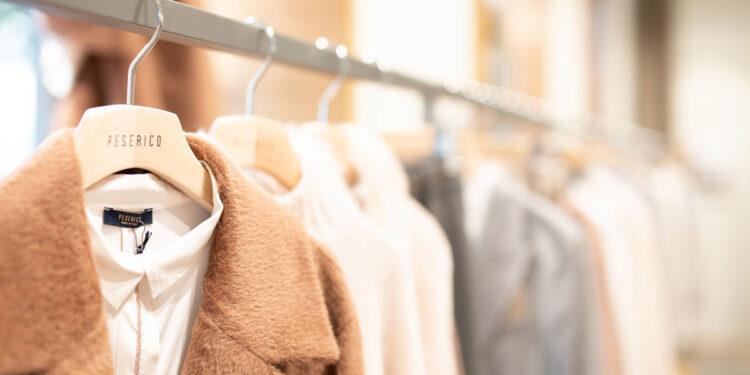 You want to be the stylish and sassy woman that will have necks turning every time you step out. But the struggles in putting together the right outfit seem unending and no matter how much you try, you can't remain on top of your game. The good news is, all those wardrobe battles are about to come to an end. In this article, you'll learn excellent clothing tips that will give you an upper hand when it comes to being the most smartly dressed woman in the room.
Do away with old stuff
The first step towards attaining an elegant look is to go through your wardrobe and see if everything that's in there still appeals to you. There's one question that will help you eliminate everything that you don't need from your wardrobe.
Assume that your wardrobe is a boutique and ask yourself, "How many of these would I still buy and which ones would I ignore?" This question is simple yet effective as it ensure that you remain with only the items that still suit your style. Doing this ensures that you don't hoard away clothes that you no longer need as you only end up creating a mess. You can give away the clothes you no longer need to those who need them instead of them sitting around idle.
Avoid impromptu shopping
The reason why you could be having many clothes in your wardrobe that no longer excites could be that you don't shop with a plan. As a stylish woman, you want to be efficient and contented with your choice months after buying the clothes. Before the actual day of the shopping, do some preliminary research and know the exact piece(s) you want to buy. You may want to specify the clothes or accessories you need and the specific brands such as Fendi to buy from.
Pay attention to your individual style when shopping so that you don't buy anything just because it looks beautiful. Have a fashion inspiration folder on your phone in which you store items that catches your attention when browsing. When it's time to go shopping, you'll have a head start as you only need to peep in this folder and know the direction to take.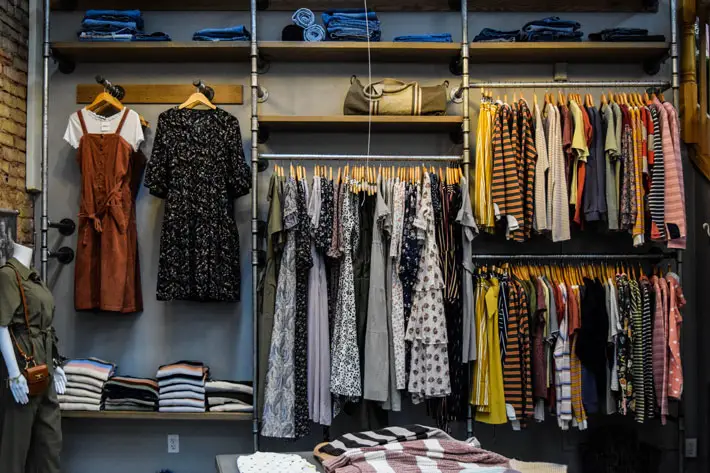 Buy jackets the smart way
There's only one smart rule that you need to consider when buying blazers, coats and jackets. These should fit your shoulders perfectly so that there's no need for readjustments. If the jacket is too wide or too tight, don't waste your time with it. Even with a good tailor, altering the shoulder areas of jackets, blazers and coats is quite difficult.
Experiencing with jeans?
No wardrobe is ever complete without jeans. Right? However, many women get a rough time trying to strike a balance between the trendy and the ones which fit them properly. The first rule here is that if in doubt about the size, go with a smaller one. That's because modern jeans should already be pre-shrunk and will eventually stretch to your body contours. Course, if you find you need to alter them, ensure you visit your tailor after several washes.
Bold colors are great for accessorising
Accessorising is what gives your outfit a unique and personalised look. It's important that you master the art of accessorising so that no matter where you go, you can stand out from the rest. A general guideline is that most of your clothes should have neutral colors. As such, when shopping for accessories, you need to ensure you settle for the wild colors so that they complement the clothes. When it comes to accessories, you also can clash different materials such as edgy chains with pears and feathers.
You're a queen; so treat yourself as one
For women, there's a direct correlation between beauty and health. You should always endeavor to give your health a top priority because it will affect how you look. You might have the most glamorous outfits but if your face isn't radiating, you'll end up still not attain your beauty goals. Invest in your sleeping area and always get quality "beauty sleep" and you'll see how easy it becomes to pull off some fascinating styles.
With this list, you can now polish up your personal style so that elegance becomes your second nature. Ones you end up with the wardrobe of your dreams, you can ensure you quality service out of it by taking good care of it. Check the instructions on the garments before washing and ironing them. If you master these basics, then it's inevitable that you'll not only look great, but inspire others around you.