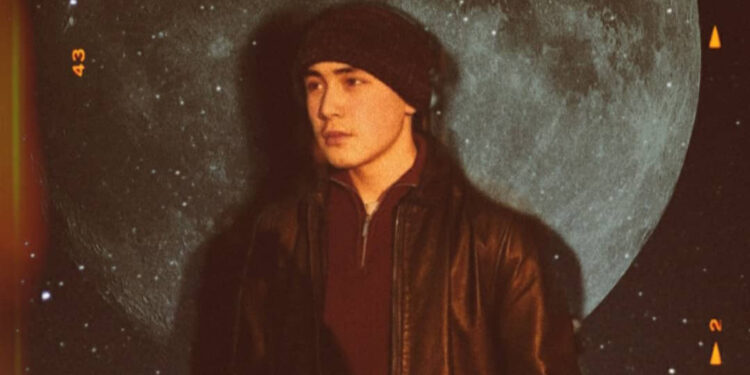 Infectious Sheffield singalongs…
YOUR NAME: rafaricho.
HOW LONG HAVE YOU BEEN PLAYING MUSIC? I've been creating music for around two years however I've been playing instruments for as long as I can remember.
GIVE US 3 REASONS WHY WE SHOULD TRACK DOWN, LISTEN AND DISCOVER YOUR MUSIC?
Independent, Yorkshire based!, and unique.
WHERE DO YOU SOUND BEST – FESTIVAL, CLUB, BEDROOM – OR SOMEWHERE ELSE?
In the car on a long trip during a mild summer night with the windows open!.
WHAT WAS YOUR FIRST…
RECORD? Humbug – Arctic Monkeys.
CD? Greatest Hits 1 – Queen.
DOWNLOAD? 'It's Hard to Get Around the Wind' – Alex Turner.
SO, WHEN IT ALL GOES RIGHT AND YOU'VE GOT A BOTTOMLESS PIT OF MONEY AND LONG QUEUE OF HANGERS-ON, WHAT WILL BE YOUR BIGGEST MUSICAL INDULGENCE?
Travelling around the world sharing my passion for music with everyone!
SO, WHEN IT ALL GOES WRONG AND YOU'RE LEFT BITTER AND TWISTED AND CURSING THE MUSIC INDUSTRY, WHAT DO YOU FALL BACK ON?
Never give up – try a new style, be more "me".
WHAT ARE YOUR MUSICAL GUILTY PLEASURES…
Miles Kane and Alex Turner!!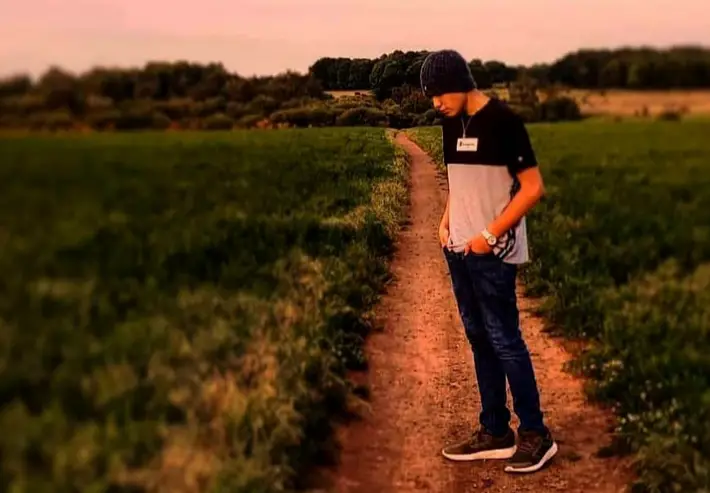 WHO ARE YORKSHIRE'S FINEST IN CULTURE, SPORT AND MUSIC?
Arctic Monkeys, The Reytons, Reverend and the Makers, Pulp, and Sheffield Wednesday for sport, of course.
GO SEE THIS FILM: Submarine.
GO READ THIS BOOK: Submarine!
GREAT LOST BAND/ARTIST: The Parachute Men.
WOULDN'T BE CAUGHT DEAD SUPPORTING: Blades.
LONDON, L.A OR LEEDS?: Leeds.
AND FINALLY… AS YOU LEAVE THE STAGE, WHAT ARE YOUR PARTING WORDS?
"Well that… that was boring."
For more info visit: facebook.com/rafaricho