Strike: Lethal White – Review
By Sarah Morgan
Whatever your views on JK Rowling, it's got to be said that she knows how to spin a good yarn.
Her Harry Potter adventures are, of course, a media phenomenon, while her books about Cormoran Strike, penned under the pseudonym Robert Galbraith, are bestsellers too.
I've no interest in Potter, but I've lapped up her Strike books as soon as they've been published – my only problem with them is that there's too long a gap between each one's release.
I'm not the only fan who thinks that. But what is it that makes them so special? The plots are certainly compelling and dense; each book is longer than its predecessor, with intricately woven storylines – Rowling/Galbraith must make copious notes before sitting down to write, with which to refer to without losing her way.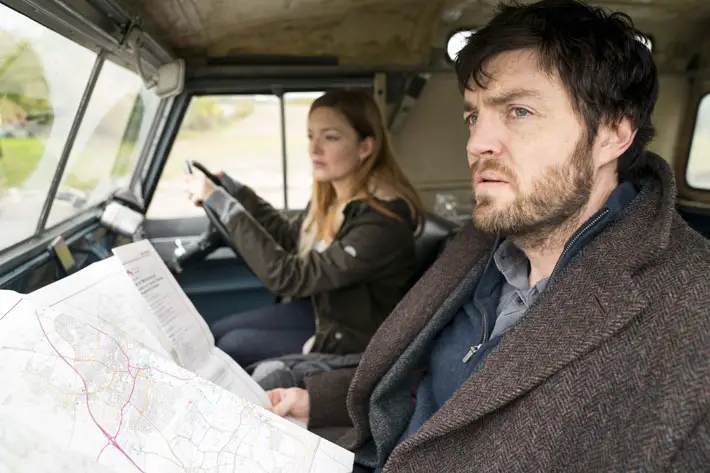 "Tension is palpable"
But perhaps the aspect that keeps readers coming back for more is the relationship between its main protagonists, Strike himself and his Yorkshire-born sidekick Robin Ellacott. Let's face it, you're not going to get much sexual tension between many fictional detective duos, such as Morse and Lewis or Poirot and Hastings, but Strike and Robin have it in spades.
We long for them to get together, but simultaneously hope they don't in case it spoils the series.
That tension is palpable between them at the start of Lethal White, following Robin's marriage to long-term boyfriend Matthew, who hates her job, particularly the fact it means her working so closely to Strike.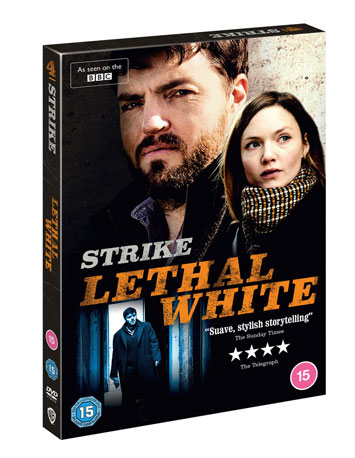 The detective receives a visit from Billy Knight, a young man with a history of mental illness, who claims that as a child, he witnessed the murder and burial of a little girl. Strike tracks down Billy's brother, activist Jimmy, and this in turn draws the attention of MP Jasper Chiswell, an upper-crust and controversial politician being blackmailed by Jimmy.
"Fine double act"
But when Chiswell is found murdered, the case takes a surprising turn, one that will once again place Robin in grave danger.
The BBC's takes on the Strike novels have been excellent so far, and Lethal White – directed by former EastEnder Sue Tully – is no exception. Although Tom Burke doesn't look like the detective I have in my head, he does a grand job of bringing him to life; Holliday Grainger is, however, superb as Robin.
The pair make a fine double act. Hopefully it won't be long before they're back on our screens in an adaptation of Rowling/Galbraith's most recent novel Troubled Blood.
'Strike: Lethal White' is out now on DVD and Digital Download, £9.99