The Little Library Christmas by Kate Young – Review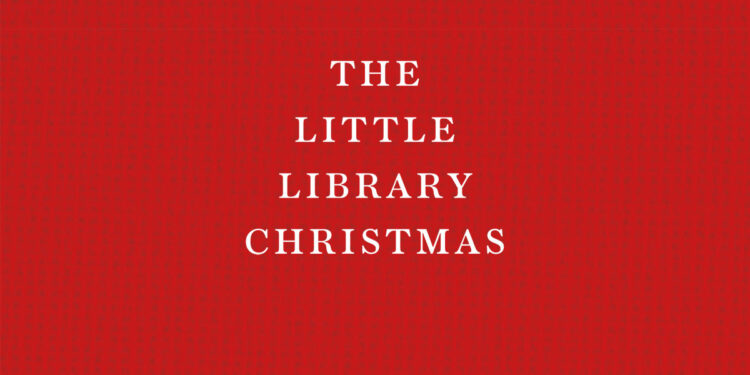 By Emma Stamp
This is the latest cookbook from the award-winning food writer Kate Young. It is a collection of 50 festive recipes, from edible gifts to the big day itself, and even ideas for your leftovers.
The author starts each chapter with a Christmas-themed quote from the likes of Charles Dickens, Jane Austen and Helen Fielding (because who doesn't love a bit of Bridget Jones at Christmas?) and a small story about her memories of Christmas, and blends these perfectly with her festive recipes. The recipes range from simple to extravagant, and many tie to the quotes at the start of the chapters, from the bonbons eaten by the March Sisters in Little Women to Mrs Cratchit's gravy.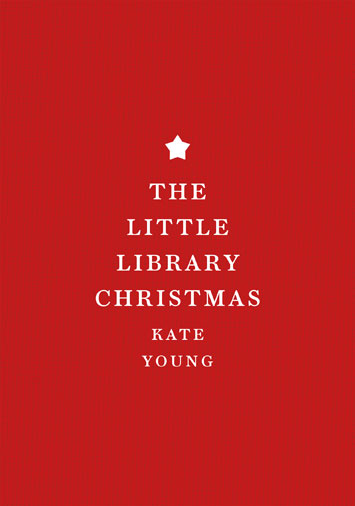 I love how Kate writes about her experiences at Christmas time as you can so easily relate to her. Halfway through her chapter of "brown paper packages", edible gifts you can give at Christmas, Kate talks about how she has watched certain Christmas films throughout her life and that, no matter how far away from her family she may be, as soon as she puts these films on, she is transported to being back with her family – and this kickstarts her enthusiasm for the festive period.
"Easy to follow"
I think this is something we can all relate to this year with not being able to spend Christmas with all our loved ones, but hopefully being able to find comfort in the small things, whether that be your all-time favourite Christmas film (mine is The Holiday) or being able to spread a little festive cheer through the post by sending someone Kate's Crystalised Ginger.
The recipes themselves are beautifully set out and easy to follow. They all sound mouth-wateringly good and, whilst there may be some that do not appeal to me, the majority do, and I intend to work my way through them. Now, I am not the best cook in the world, but I have tried both the Cheesy Orzo and the Pepparkakor (think of those little cookies you get from Ikea). The recipes set out each step so that they were easy to follow and the results for both were delightful.
If this little book does not make you feel Christmassy then I do not know what will. It is the perfect mix of Christmas and food ideas and something you can easily curl up with. The Little Library Christmas would make a perfect gift for any book or food lover and I will certainly be buying a few extra copies for friends and loved ones!
'The Little Library Christmas' by Kate Young is published by Head of Zeus, £10 paperback