Morecambe and Wise at Thames – Review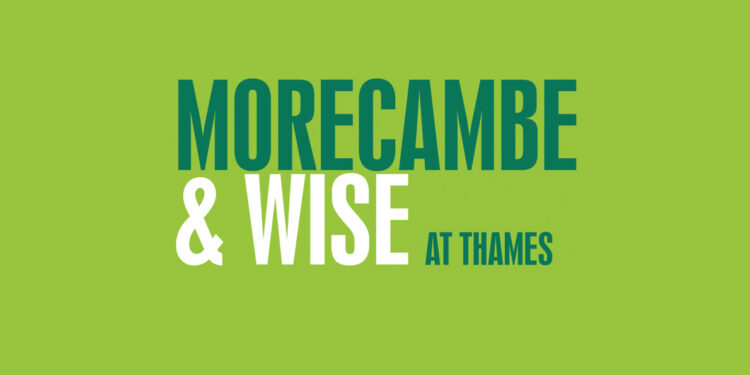 By @Roger Crow
My first memories of Eric and Ernie were at their peak, when the 1977 Christmas specials saw most of the country cancel everything to watch the magnificent two in action. I must have seen every episode of their TV shows from that point on, which is a little like seeing athletes in the autumn of their careers.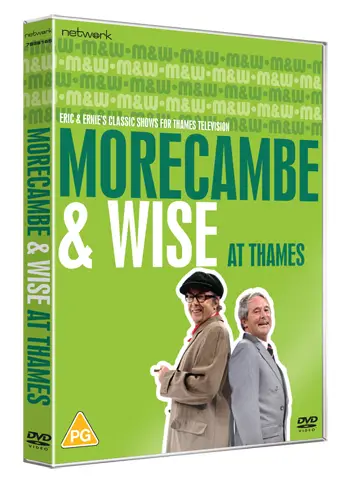 Morecambe and Wise at Thames is an impressive collection, not least because of those celeb stars.
"Years of work"
Though it's a delight to see Terry Wogan as a guest, Radio Two's finest DJ looks suitably awkward in his early days on the box. It was post-'Floral Dance', so naturally there's plenty of references to that one-hit wonder. What is amazing is how trim Ernie was, even when attempting to pull off an intentionally cringeworthy dance routine.
This new collection is obviously not mean to be binged as it's years of work. However, for those of us of a certain age it's a wonderful trip down memory lane.
I still find it hard to believe M&W haven't been a thing since 1984; those closing sketches with Ernie doing a dance routine with the special guest while Eric walks to the bus stop in the background seem like they were screened just a few years ago.
Hannah Gordon, Dave Prowse, Deryck Guyler, Gemma Craven, David Frost, Glenda Jackson, Donald Sinden, Judi Dench, Leonard Rossiter and Alec Guinness also make appearances. Talk about a feast of talent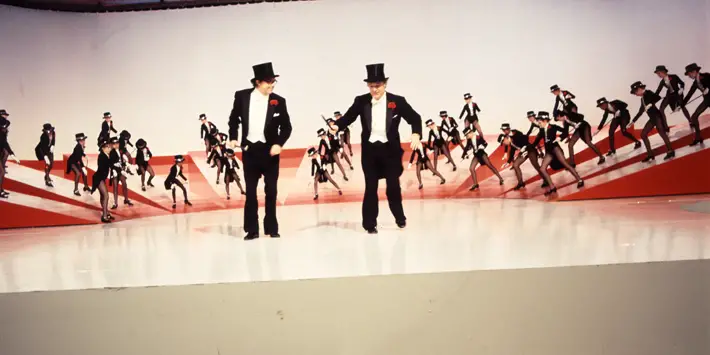 "Festive memories"
This six-disc set contains all 26 editions of The Morecambe and Wise Show, along with all seven specials made for Thames TV, many unseen since their first transmission.
Oh, and the Christmas specials are included, so there's a chance to recreate a few festive memories or make a few fresh ones of your own with Blighty's greatest comedy double act.
There's been nothing like Eric and Ernie since, which makes these discs all the more precious.
'Morecambe and Wise at Thames' is released on 6 Disc DVD by Network, £39.99