The Deluder by Roddy Woomble – Album Review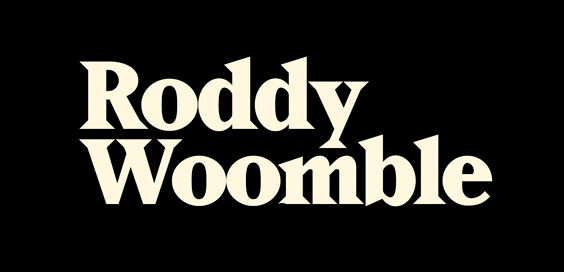 by Victoria Holdsworth
This will be the fourth studio album from Idlewild main man Roddy Woomble, and what an album it is.
Back in the mid-Nineties, no jukebox in any decent rock joint was complete without this man's voice blasting out. The Roddy Woomble of today has grown immeasurably, not just as a musician and songwriter, but as a strong poetic soul. His vocal quality has also matured to a level of serious excellence.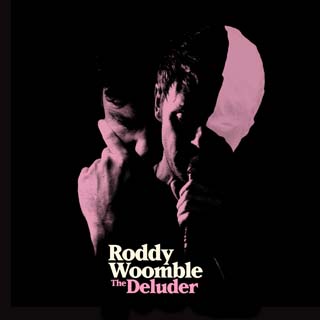 The opening track, 'Look Back Like Leaving' is a slow, enticing, beat-driven tune with a Velvet Underground feel and striking lyrics. As it progresses into a Portishead vibe, Woomble draws you in with the fragility of his vocals to something simplistic and beautiful.
'To Feel Like A Fool' is atmospheric and brooding with an agreeable electronica baseline and keys running through it.
"Soundtrack material"
'Jupiter' is Britpop-styled and manages to be annoying and catchy at the same time.
There's another slow one to follow, 'A Skull With A Teardrop' which has a haunting, John Carpenter piano refrain trickling through the whole piece, before Woomble steps it up another gear to a more driving tune called 'Like Caruso'.
'First Love Is Never Returned' sees another kick up in tempo and it is nostalgically Human League in its bounciness, with a tinge of Prefab Sprout – and I absolutely love it. This track has some stunning vocals laid over it and is definitely one of the best songs on the album. Real soundtrack material.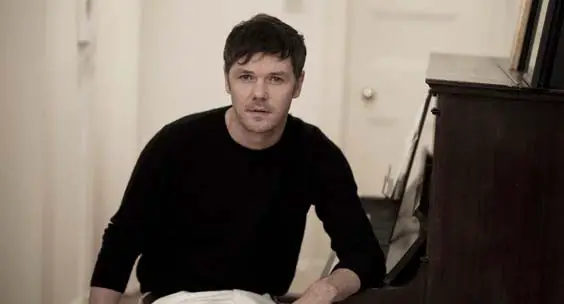 "Heart skipping"
'Remember To Breathe' is also worthy of a film score, with the string work embroiled in Roddy's raw, honey-dripped and poignant vocals. Notes are melancholy next to a theatrical lyrical scene as the song migrates through differing stages of intensity. The track is in direct contrast  to 'I'll Meet You By The Memorial' which contains some exceptionally strong hooks and memorable melodies, with some exemplary prose work from Woomble.
The only let down for me on the album is 'On N'a Plus Temp' which is dreamy and a little bland compared to the rest and ends up being rather dreary. I was not to be disappointed long though as the next track, 'Any Old Kind Of World Will Do' was gritty and bluesy with some sweet off drum beats that kept your heart skipping through the whole track.
The last offering on the album, 'Floating On A River,' is a well-executed finale to the story Woomble has just taken us though. It is simplistic, ingenious and breathtaking.
The Deluder seamlessly weaves many of the best elements of Roddy Woomble, old and new together in a spiritual contemplation, through bright-eyed optimism.
It's a musically emotional landscape of an album.
9/10
images: David Gillanders