All This Life by Starsailor – Album Review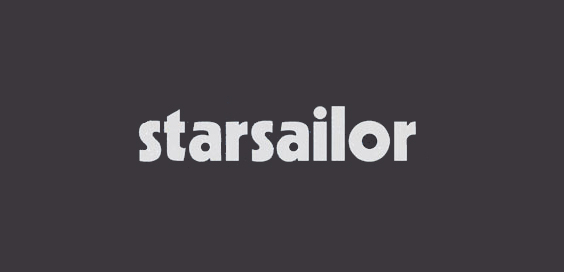 by Victoria Holdsworth
Starsailor are finally back with the proverbial bang!
All This Life is the first album in nearly a decade – it was worth the wait.
The opening track 'Listen To Your Heart' is emotional and energetic, which is what you would expect from this UK quartet. It is a real anthem and will leave a lasting impression with you, making you want to hit the repeat button almost immediately.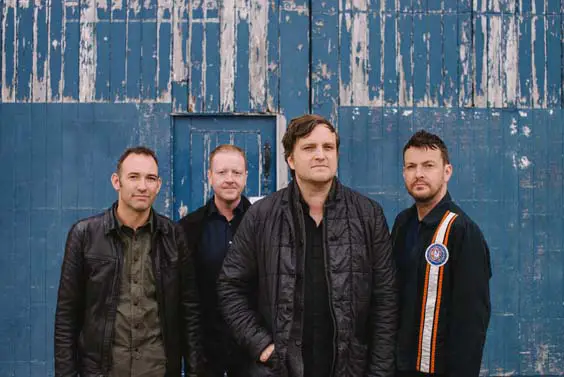 "Outstanding"
'Take A Little Time' has some hypnotic looped vocals and harmonies, with some captivating grooves built into it, whereas 'Sunday Best' is in more of a traditional fit for the band, and might be the most impressive song on the album.
Never let it be said that Starsailor have stuck to the same old recipe of previous musical success, though. 'Break The Cycle' showcases some experimental tone changes which work brilliantly and the vocal talent from Walsh is outstanding.
'Fallout' is another special track with lingering vocals that work up into an compelling rock anthem, yet it starts off so unassumingly. It really is an audible treat for the ears, as is 'Best Of Me' which I think is a very clever piece of work.
"Solid"
The production on this album is phenomenal – and the playing is solid, strong and demonstraties a philosophical maturity from all of the band.
'FIA' and the last track, 'No One Else' are steady albums fillers any day of the week, but have their own charms, although they may not be to everyone's tastes.
The album proves that Starsailor are still a force to be reckoned with. Often dismissed from the era from which they sprung, they have certainly turned a corner in their willingness to be a little more diverse than before. Although this album fluctuates between styles, it is constantly surprising and will leave you wanting more.
All This Life is a real story board of excitement – and promises great things to come from future releases.
8/10