Past Tense by Sparks – Album Review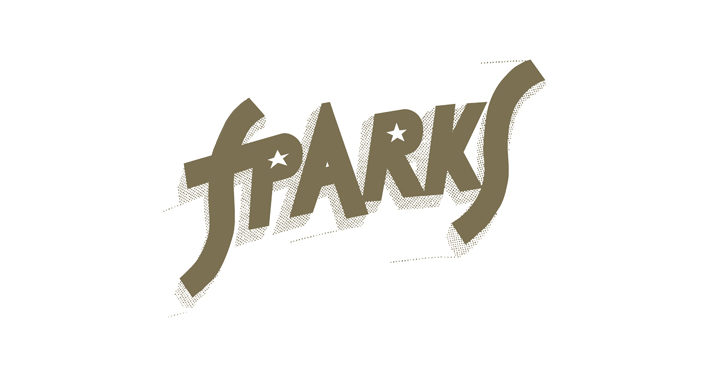 By Victoria Holdsworth
Chances are you've heard the hits of Sparks over the years. 'This Town Ain't Big Enough For Both Of Us' or 'Beat The Clock' or 'The Number One Song in Heaven' are singular examples of a truly unique band whose influence grows exponentially – Pulp, Franz Ferdinand, even Depeche Mode have all cited brothers Ron and Russell Mael as inspiration.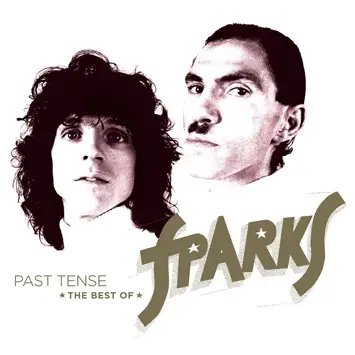 The duo's distinct style, both musically and visually, have always set them apart against their contemporaries – and now the triple disc Past Tense, less a Greatest Hits collection and more a comprehensive and hand-picked summation of a brilliant musical journey, gives everyone a chance to catch up.
"Surprises and revelations"
It starts way back in 1967 with 'Computer Girl'. The band, then known as Urban Renewal Project, already have their acute freedom of expression and unique musical approach in place – simple pop melodies, witty lyricism and quirky keyboard/synth sounds.
Early stand out tracks include 'Roger', 'High C' and the hauntingly beautiful 'Fletcher Honorama' from 1971, with its atmospheric Doors overtones. But everywhere on this album there are surprises and revelations. 'Simple Ballet' is pop music but not how we know it, imbued with an operatic eminence and vocally stunning.
Later Sparks material always seemed quite out of place in its time, and yet somehow would slot into any modern day playlist. Repeated listens fuse these melodies and crazy art experiments into your brain. 'Girl From Germany' contains such a funny and clever lyric, but its hooks lie somewhere deeper, somehow buried amidst the swooning, sweeping vocals – although it's a wonder Brian Wilson hadn't thought of the godlike chorus first.
"Inspiration"
It's this pop foundation which has ensured Sparks has endured through the decades – but it's their experimental side that makes them truly fascinating. For an American band, their outlook is very European, exemplified by the Euro-infatuated 'The Louvre'.
So many twists, so many turns. You still won't find a Sparks album next to Dark Side of the Moon or Electric Warrior in the great 70's rock-pop pantheon – but Past Tense deserves a unique place of its own, where these 58 tracks will no doubt act as inspiration for the smartest pop experimenters of the future.
9/10