5 Savvy Digital Marketing Tips for Small Businesses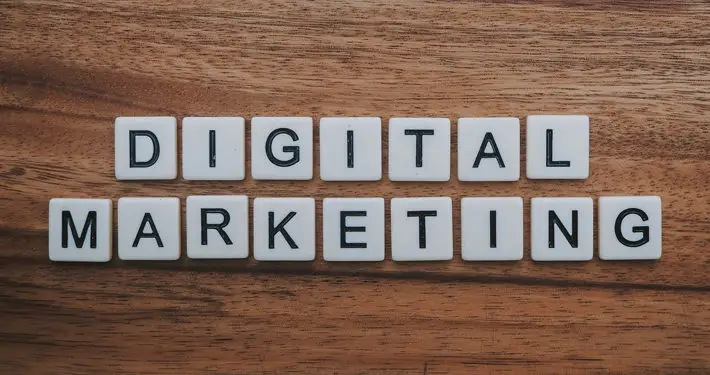 We live in a digital age, where more and more consumers are conducting business online. Therefore, if you want to reach this ever growing online audience, it's essential that you have a robust digital marketing strategy in place.
However, digital marketing is a vast and complex field which can be hard to get your head around at first, especially when you're a small business with limited resources.
But not to worry – we've put together this list of five savvy digital marketing tips to help your business soar online.
1. Optimise your website
When it comes to the online world, your website is your most valuable tool because it's the place where you generate leads and conversions.
It's therefore essential that your website performs well in all areas, from site navigation to page loading speed and overall user-friendliness – otherwise the visitors you attract through your digital marketing will bounce elsewhere.
If you're not sure if your site speed is up to scratch , you can use the Google PageSpeed test.
2 Email marketing
Once you've started generating leads, email marketing is brilliant because it enables you to keep in regular contact with interested parties and persuade them to purchase.
For example, you could send them a weekly or monthly newsletter which provides some insight into your latest business happenings and promotions. As well as this, you should divide you audience into demographic groups so you can target them with emails which are highly personalised and relevant. Finally, extending your messaging into SMS territory is something that should definitely be considered, as well. With tools like MessageMedia, it's very easy to convert email campaigns to SMS.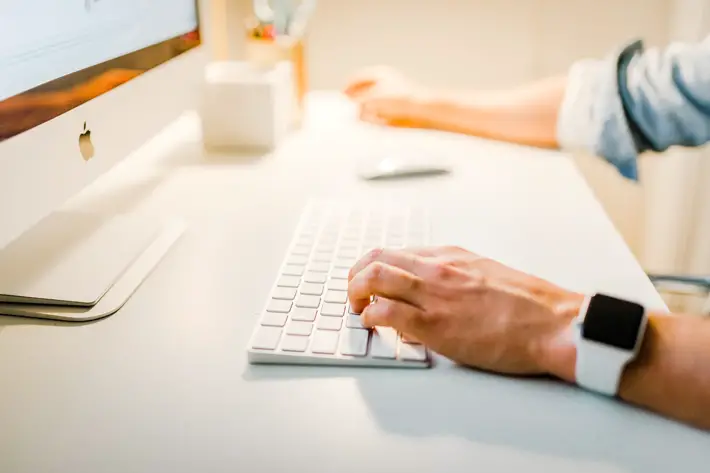 3. Write a blog
Blogging is an inexpensive way to drive traffic to your website. In fact, according to HubSpot, companies who blog receive 97% more links to their website.
Blogging allows you to showcase your expertise by providing answers to the queries that consumers are searching for online. So if you can produce regular blogs which bring value to your audience, you'll soon become their trusted source and they'll be easier to convert.
4. Use social media
Setting up business accounts on a couple of social media platforms (those most relevant to your customers) will help you to increase your brand reach.
You can use social media to post entertaining and informative content, such as blogs and videos which drive traffic to your website via links. Social media is also a great place to directly interact with customers and build strong relationships.
5. Partner with an agency
Running a business is challenging enough without having to keep up to date with the fast-paced field that's digital marketing.
So if you're lacking the resources needed to dive into the digital domain, it's worth partnering with a specialist agency such as Greedier Social Media – they'll help you build up a social media following so that you can benefit from greater visibility online and attract the customers you need.
Follow these tips and your business will be well on its way to becoming an online success.
Do you have any digital marketing tips for small businesses? Share them in the comments section.