Home Again by Michael Kiwanuka – Album Review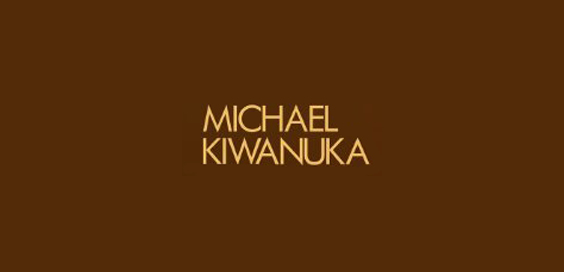 by Matt Callard
Odd that Michael Kiwanuka – gifted, young, award winning – already sounds so world weary on this debut release.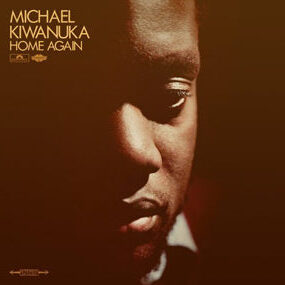 Only once, on the closing 'Worry Walks Beside Me' does he really cut loose, stretching his sweet, occasionally gruff voice beyond safety.
"Some lovely acoustic guitar picking"
The best part of Home Again is sighing folk-soul, part Terry Callier, part James Taylor. Although that's not to say it lacks ambition. 'Tell Me a Tale' echoes Astral Weeks and Nick Cave's 'Breathless' with its fluttering flutes. 'Any Day Will Do Fine' recalls Otis Redding's most hypnotically wracked moments and there's some lovely acoustic guitar picking.
Occasionally the morose becomes mundane – 'I'll Get Along' is Eva Cassidy-lite.
But for the most part, Home Again delivers enough to promise a very bright future.
7/10