The Spy Who Came in from the Cold (1965) – Film Review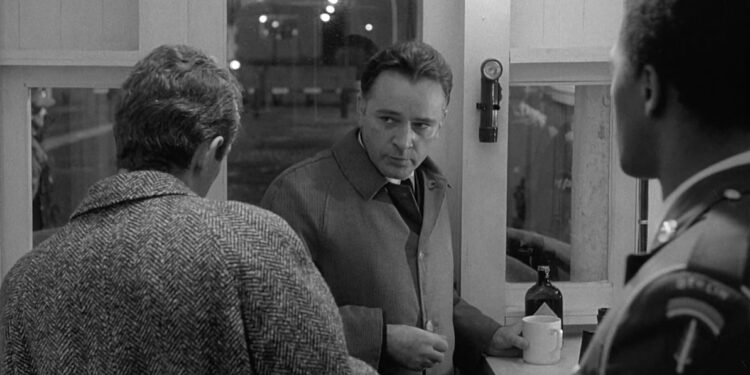 Director: Martin Ritt
Cast: Richard Burton, Claire Bloom, Oskar Werner
Certificate: PG
By Sarah Morgan
When John le Carré passed away last December at the age of 89, Britain lost one of its most celebrated authors. A former MI5 and MI6 officer, he penned numerous best-selling classics in the espionage genre.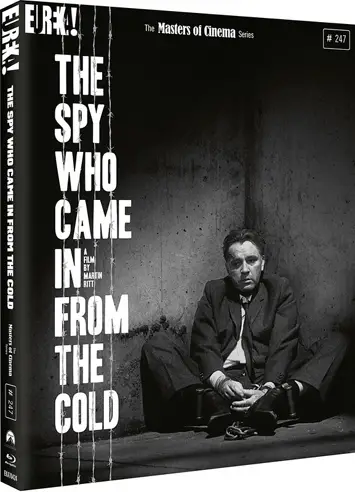 Tinker Tailor Soldier Spy may be his masterpiece, but The Spy Who Came In from the Cold, his third novel, really helped put him on the map when it was first published in 1963. Its success allowed him to quit MI6 and take up writing full-time, and in Alex Leamas, he created one of the great Cold War literary heroes.
"Top of his game"
Two years after the book came the big-screen adaptation, directed by Martin Ritt who, incidentally, had been caught up in the McCarthy witch hunts of the 1950s and eventually blacklisted.
A suitably world weary-looking Richard Burton plays Leamas in one of the finest performances of his screen career. That pockmarked face and gravelly voice are put to brilliant use; clearly Burton was an admirer of the source material because, unlike some of his roles later in his career, he doesn't appear to be 'phoning in' his performance – he is very much at the top of his game.
After being recalled from West Berlin, the alcoholic Leamas appears to have been unceremoniously thrown out by MI6. However, his boss – known as Control – has a new assignment for him, which involves posing as a defector to East Germany, during which he will pass on false information to the authorities.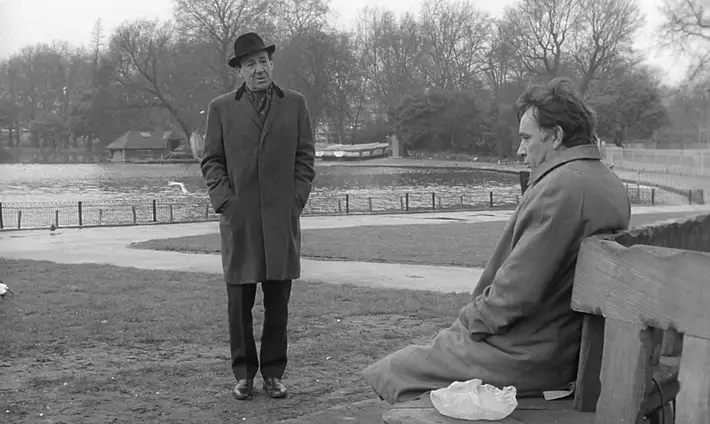 "Uncompromising"
When Nan, a young communist he had been seeing while living in London, suddenly appears, Leamas believes his mission has failed, but there are more twists to come as the complex plot unfolds.
Claire Bloom, who had had a real-life affair with Burton, is well-cast as the naive Nan, while Oskar Werner, Sam Wanamaker, Rupert Davies (as arguably le Carre's most famous character, George Smiley) and Bernard Lee also appear.
Lee, of course, was already familiar to cinemagoers as M in the James Bond movies. The Spy Who Came in from the Cold was released in the same year as Thunderball, but the two films couldn't be more different. Where 007 is about gadgets, girls and glamour, Spy is bleak, uncompromising and, one suspects, chillingly realistic.
The Spy Who Came in from the Cold is released on Blu-ray by Eureka, £22.99