Sightseers (2012) – Film Review
Director: Ben Wheatley
Cast: Steve Oram, Alice Lowe, Eileen Davies
Certificate: 15
by Dan Berlinka
Co-stars Steve Oram and Alice Lowe are also the writers of this jet black comedy. It comes off as if Mike Leigh's Nuts in May had been gene-spliced with Natural Born Killers.
Here, a seemingly unassuming couple embark on a caravan holiday that turns into a killing spree. There are some excellent performances throughout. Particularly from Oram who always stays the right side of cartoonish. The road trip photography is quietly beautiful. Ben Wheatley's direction as calm and unobtrusive as in his earlier hit-man horror Kill List.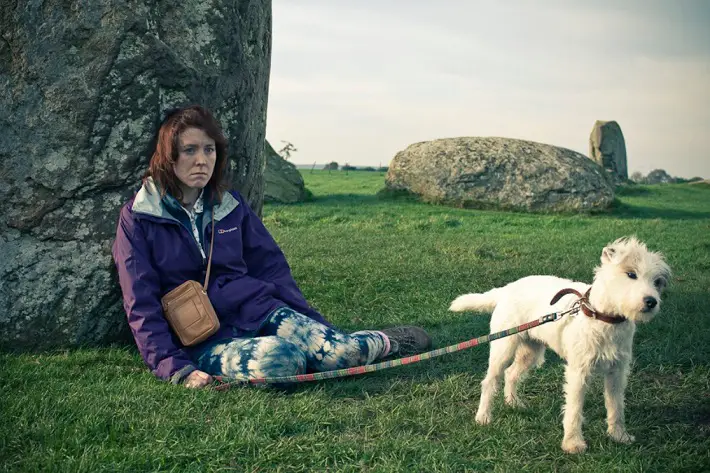 "Dark humour"
The first half is the strongest, mixing gentle character comedy with a slow burn of homicidal rage. But as the film progresses, the central pair's motivations seem muddy. They move from extreme vigilante 'justice', to class war, to personal pique. The tone starts to waver between cheering the death of 'a Daily Mail reader' and condemning the casual slaughter that surrounds it.
Still, if you're a fan of off-beat comedies with a dark sense of humour there's much in Sightseers to admire, (including its brevity) making it well worth a download at the very least.
7/10