Little Women (2020) – Film Review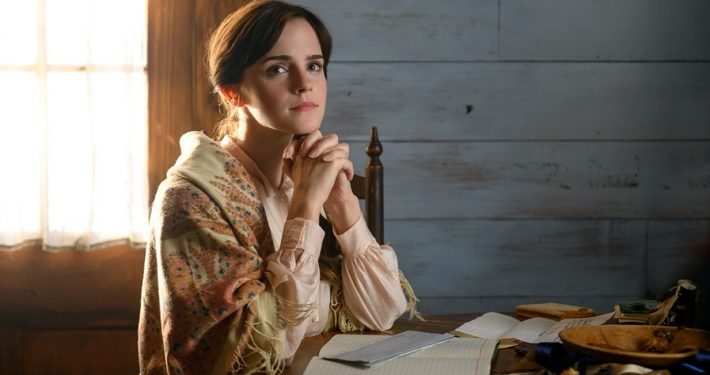 Director: Greta Gerwig
Cast: Saoirse Ronan, Emma Watson, Florence Pugh
Certificate: U
by Kirsty Reid
When I heard there was to be a new film adaptation of Louisa May Alcott's novel, I was excited to say the least. I'd read the book in my younger days and, though I remember little about the characters, I remember enjoying the tale.
Hot on the heels of her solo-directorial debut, Lady Bird, Greta Gerwig is back to redirect this period drama. Set in 19th-century America, Little Women tells the story of the March sisters – Jo, Amy, Meg and Beth – and the very different lives they lead.
With Jo (Saoirse Ronan) away teaching in New York, Amy (Florence Pugh) heads to Paris with Aunt March (Meryl Streep) to study painting. Back home, Meg (Emma Watson) is struggling to make ends meet as a wife and mother, while pianist Beth (Eliza Scanlen), the youngest of the siblings, is struck down by a terrible illness forcing all of the family to return home.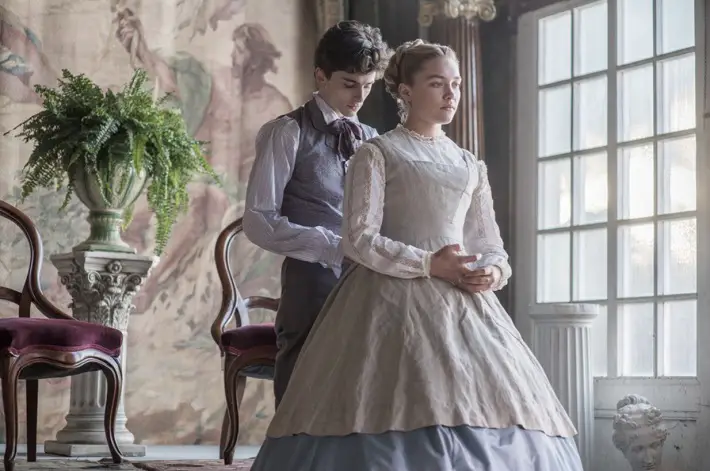 "Bold adaptation"
Though there have already been several film adaptions of the 1868 novel, Gerwig breathes new life into this centuries-old tale. Her modern take doesn't stray too far from the source material, yet it's fresh and cleverly orchestrated.
Her bold adaptation tells the story in non-chronological order – flitting between the Marchs in their youth and on the cusp of adulthood.
Juggling two timeframes, Gerwig uses different colour palettes to avoid audience confusion. The flashbacks are shot in warm hues, while present-day scenes are much paler and colder in comparison.
The writing of the novel itself is cleverly worked into the plot, with – spoiler alert – aspiring writer, Jo March, revealed to be the author.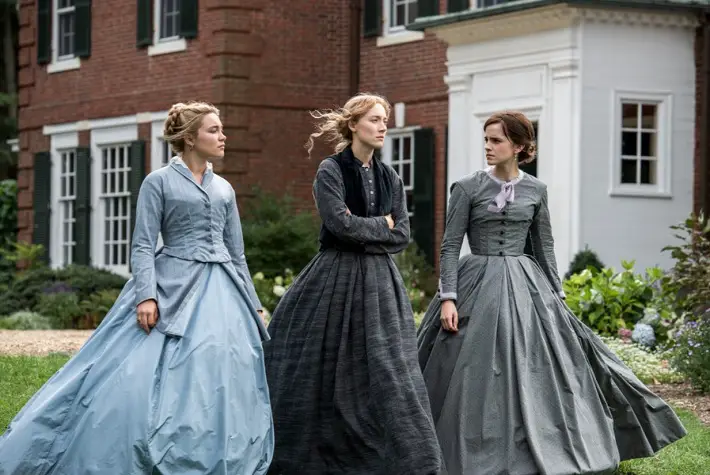 "Many dimensions"
The casting here is brilliant. Ronan captures both Jo's anger and passion in equal measure, Watson is sweet and nurturing, while Scanlen's angelic character will have you in tears.
Pugh is absolutely the breakout star of the film, though. Demonstrating real character depth, Pugh portrays Amy's many dimensions with ease – from spoilt youth to resilient young woman. Timothée Chalamet gives a stellar portrayal of the cheeky, yet charming, Laurie, Jo's love interest.
Whether you're familiar with the tale or not, it's worth watching. The romantic storylines don't always follow the predictable route, which is what makes this period drama all the more interesting.
Kirsty watched 'Little Women' at Junction Goole