Women of Westminster by Rachel Reeves – Review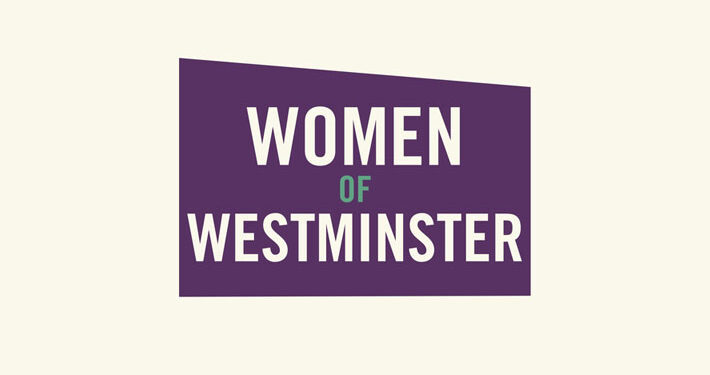 By Gail Schuster
Author, Rachel Reeves is Labour MP for Leeds West, a position she has held since 2010. She became the Shadow Chancellor for the Duchy of Lancaster and Shadow Minister for the Cabinet Office this year, after Keir Starmer was elected Labour leader. Reeves had previously held the post of Shadow Secretary of State for Work and Pensions, when Ed Miliband was in charge of the party, but did not return to it following maternity leave and a change in leadership. Reeves is only the second woman to represent a constituency in Leeds, the first being Alice Bacon, the subject of Reeves' first book, Alice in Westminster: The Political Life of Alice Bacon, which was published in 2017.
Women of Westminster: The MPs Who Changed Politics is an interesting read. Many of these personalities deserve to be more well-known than they are, having fought for improvements which many of us now take for granted such as equal pay, child benefit and suffrage. This book covers household names in British politics such as Margaret Thatcher, the first woman Prime Minister and Barbara Castle, who introduced The Equal Pay Act in 1970, but also who less well known characters, such as Eleanor Rathbone whose legacy was family allowance paid to the mother and Edith Summerskill, whose campaigning for free universal healthcare has all been but written out of history.
"Thought provoking"
A recurring theme throughout the book is how difficult it has been for women to become political representatives and serve the public in the role of a Member of Parliament, this seems ridiculous given that they make up approximately half of the population! Initially there were concerns that the quality of legislation might be lowered, and 'emotional' laws introduced following their admittance to Westminster. Indeed, once elected it was a struggle for early pioneers to move from "women's issues" to subjects which affect the whole population. Female candidates aspiring to enter politics have been put up for election in seats which were unwinnable and have often been overlooked for promotion.
Sadly, one area which has affected female MPs more than their male counterparts is abuse; Barbara Castle's Road Safety Bill of 1967 resulted in her receiving a death threat which was deemed to be serious enough to give her a bodyguard overnight. Male MPs tried to block Lady Astor, the first woman to take her seat in the House of Commons from doing so and she suffered mockery in the press. However, the advent of the internet and social media has really brought this to a head. This is explored in the chapter '2010-2019 More in Common'. One shocking statistic is that, in the space of six months, 25,000 abusive Twitter messages were sent to female politicians in the UK, and of those, half were sent to Diane Abbott, the first black woman to be elected.
Women of Westminster follows the history of female participation in parliament chronologically, starting with Lady Astor who gained her seat in the 1919 election, though the first to win a seat was Constance Markiewicz for Sinn Fein in 1918, the first year women were allowed to stand. Markiewicz continued the Sinn Fein tradition and did not take the parliamentary oath nor her seat, but whether she would have been able to is uncertain, as she was in prison at the time. The book finishes in 2019 when Boris Johnson became Prime Minister.
Reeves has written a comprehensive, thought provoking and fascinating book documenting women's progress in politics in this country and it is well worth reading.
'Women of Westminster: The MPs Who Changed Politics' by Rachel Reeves is published by Bloomsbury, £8.99 paperback