Jack Carter's Law by Ted Lewis – Review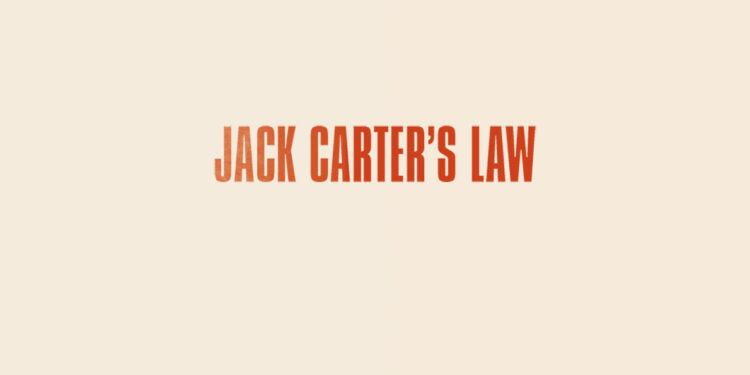 By Sarah Morgan
If you're looking for hardboiled British crime fiction, look no further than Ted Lewis.
He was born in Manchester but raised in Barton-upon-Humber before heading off to London following a spell at Hull Art School.
Lewis's books tend to feature the flatlands of the Humber region he knew so well as a child and young man. He is, of course, best known for penning Jack's Return Home, later filmed as Get Carter; although the movie is set in the North East, Lewis placed Scunthorpe at the heart of the original story.
Jack Carter's Law, however, is a prequel which takes place in the capital, primarily among the kind of Soho clubs the author may have frequented or at least been aware of while working as an animator.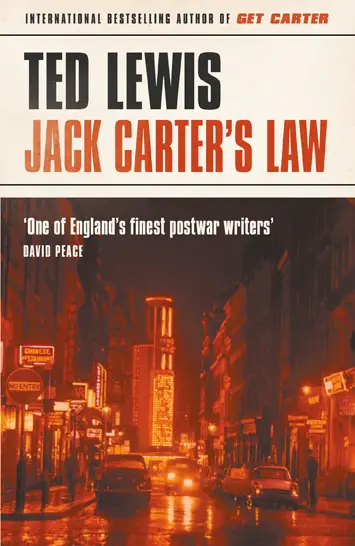 Carter is a tough guy, an enforcer and, seemingly, the brains behind a firm run by a couple of gangsters who appear to be getting a little lax in their old age. So when Carter discovers a supergrass is about to land them all in it on Christmas Eve, he takes it upon himself to silence the wrongdoer for good.
"Tension-filled"
However, with his bosses heading abroad and few associates around to lend a hand, Carter's task will not be an easy one.
Anyone faint of heart or easily offended had better steer clear of Lewis's work – it pulls no punches, while the language used is of its age; there's nothing PC about it. But that's what I find so appealing – here's an author telling it like it is without sugarcoating.
Jack Carter's Law is told completely through the central character's eyes, and as he's an uncompromising figure, what we get is a starkly told tale of an underground world most of us would never otherwise hear about. This is the territory of the Krays, but without the hint of showbiz glamour, replaced by seediness.
Although the tale itself isn't indicative of Lewis's best work – track down Plender and GBH for that – there's still a lot to admire here, and it's easy to see why his tension-filled stark prose remains so influential.
Full marks to No Exit Press for reissuing several of the author's novels, which had previously been out of print for years. I'll be reading Billy Rags next while hoping there are more on their way.
'Jack Carter's Law' by Ted Lewis is published by No Exit Press, £12.99 paperback