Yorkshire Dales Photography Competition Seeks Most-Loved Views
This is the last call for amateur photographers to enter a Yorkshire Dales Photography Competition – and be in with a chance of having their work exhibited and featured in a charity calendar.
With its spectacular landscapes, unique wildlife, and vibrant communities, the Yorkshire Dales means something different to everyone.
The Garden Rooms at Tennants and charity Yorkshire Dales Millennium Trust are running the competition. And they hope to find photos that encapsulates what makes the Dales so special to so many people.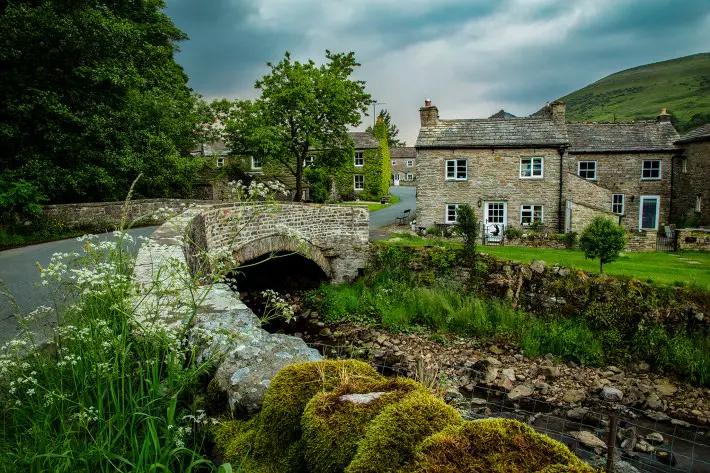 "Places, people and wildlife"
Lindsay Wallace, marketing officer at Yorkshire Dales Millennium Trust, said: "We're looking for photographs of the places, people and wildlife in the Yorkshire Dales that people really love.
"The competition is a great way for amateur photographers to get their work seen, and will also help us share this special place with other people who may not be able to visit the Dales at this time."
Photographs from selected finalists will be included in a gallery exhibition at The Garden Rooms at Tennants in November 2020.
The overall winning entry, as voted for by the public, will receive a prize of photographic vouchers worth £100. They'll also win a Yorkshire Dales hamper, and will be included in the Yorkshire Dales Millennium Trust 2022 Calendar. Eleven runners up will be selected by judges for inclusion in the calendar.
Alison Tennant, Director of The Garden Rooms at Tennants, added: "There are some exceptionally talented amateur photographers in the Yorkshire Dales. And we look forward to seeing the results of their creativity."
The Yorkshire Dales Photography Competition will run until 16 October 2020. To enter please visit tennantsgardenrooms.com/events/upcoming-events/ or email info@tennantsgardenrooms.com. Full details can be found here: ydmt.org/photo