The Best PC and Console Games for Smartphone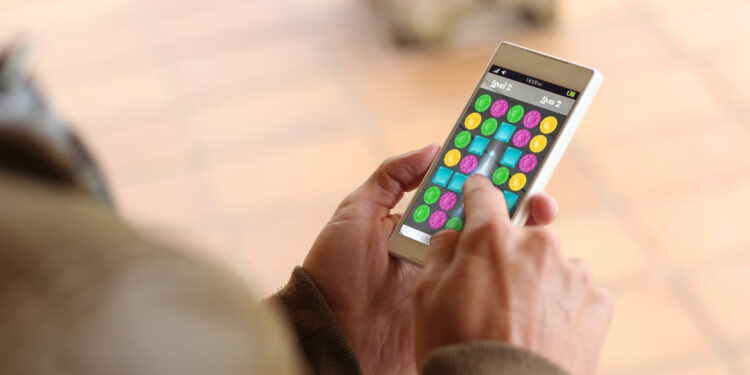 Porting games from one platform to another doesn't always work. For a long time, gaming on a smartphone was seen as the poor relation to playing on a console, PC or laptop. But today's smartphones have so much more processing power than their predecessors, while mobile internet connection speed is faster than ever. For these reasons, as well as their ubiquity and convenience, mobile gaming on your phone is the new frontier for designers and developers.
Adapting a hit video game for mobile isn't just a case of checking the specs and moving it over, however. Developers need to take the different screen size and user interface into account, as well as many other ways in which playing on your phone is a different experience to playing on a PC, console, or even a tablet. Below are just a few examples of where designers have got it right, giving a classic game a new lease of life on a new platform.
Video poker
People have been playing poker online for as long as the internet has existed, and the iconic card game survives by constantly adapting to new formats. It's no wonder that video poker and other casino games are now among the most popular diversions on mobile phones. Check out Poker Compare for opportunities to start playing today.
Minecraft: Pocket Edition
The classic world-building game has been adapted to just about every format under the sun, but the pocket edition for smartphone is a perennial favourite. The latest update is almost as advanced as the PC version and makes an ideal pastime for long train journeys, late-night sessions when you can't sleep, or work lunch breaks.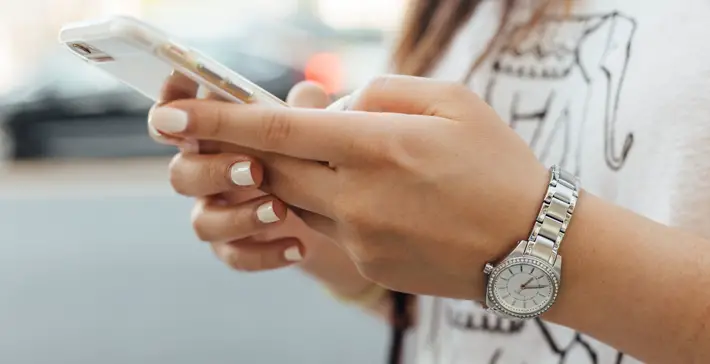 Knights of the Old Republic II
The original KOTOR was one of the best RPGs around and probably the best game set in the Star Wars universe too. It also made a great port to mobile. If anything, however, the sequel is even better, keeping the best features of the original, such as the turn-based combat system. The engrossing, in-depth storyline takes place five years after KOTOR I (but still thousands of years before the film series) and pits your lone Jedi warrior against the might of the sinister Sith Lords.
XCOM: Enemy Within
All the XCOM strategy games have successfully adapted to mobile, and this latest chapter is no exception. Technically an expansion pack for XCOM: Enemy Unknown, it comes as a standalone app, adding new cybernetic implants and enemy aliens to the existing set-up. For smartphone players, Enemy Within makes gameplay easier and less fiddly too.
Hearthstone: Heroes of Warcraft
The classic card battler is free to play and works just as well on your phone as on a laptop or desktop computer. This strategy-based multiplayer RPG will suck you into its sprawling fantasy kingdom and take over your life if you let it, so keep your phone handy for quick-fix rounds throughout the day.
These are just a few of the great games you can play on your phone. Even if you've never been much of a gamer before, it might be time to discover just what your smartphone is capable of.