4 Renovations that will Add Value to your Home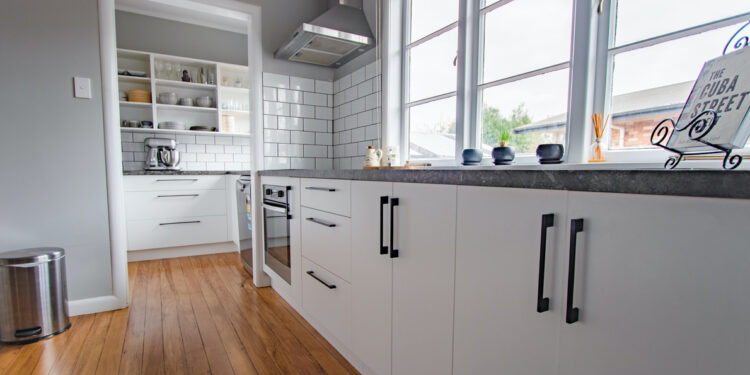 Are you looking to add value to your home? Perhaps you are considering selling soon or want to enjoy your renovation for a few years before selling.
But which renovations are worth doing to add value to your property? Here are four of the best options to add the most in one go.
1. A new kitchen
The kitchen is usually the busiest part of the house so, if you are looking to improve your property, it's often a good place to start. A newly renovated kitchen with a better layout can add up to 15% onto the value of your home.
However, you should opt for kitchens that are neutral and modern, as overly personalised decor may be unappealing to buyers.
Extending the kitchen is more likely to return a better investment but you can easily renovate your existing kitchen by simply painting the cabinets and drawers and attaching new handles. Spruce up the countertops by replacing them with a more modern material and replace any old appliances.
Alternatively, you could consider a fitted kitchen from a well-known supplier if you want a complete transformation.
2. Driveways
If your property has the potential to accommodate parking, then this is worth considering. Although the process can be a little lengthy (expect around three months for planning permission) and the cost of a driveway can be around £10,000, it can be worth it.
Parking can boost the value of your home by about 10-15% and has clear and easy appeal to buyers. Busy off-street parking is usually very undesirable so, if you have the space and finances, offering an alternative is definitely worth considering.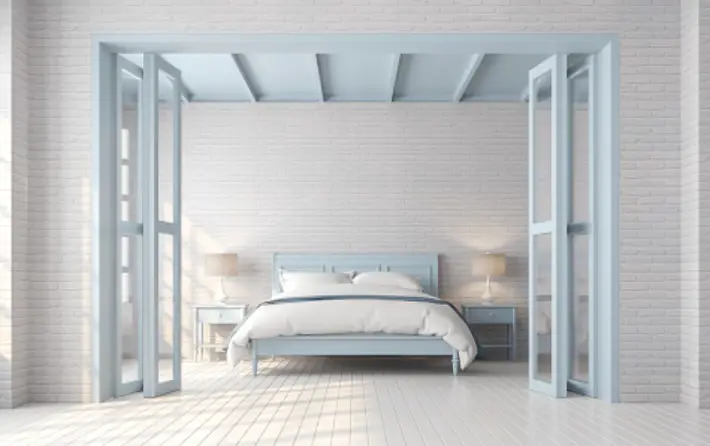 3. Bifold doors
One easy way to instantly boost the value of your home is to install bifold doors. These can dramatically transform any room and let natural light flood in.
On average, bifold doors cost around £1,000 per door but this can depend on the size and number of doors required.
It could be worth considering either some sort of investment or a loan even if you have bad credit so you can access more funds up front, as you should be able to get a clear return from the addition of bifold doors to your home.
4. Double-glazed windows
Not only do double-glazed windows keep in heat more efficiently but they also reduce the amount of noise that comes into the house.
These can cost anywhere between £150 to £600 per window, which can be expensive in the short term, but they can add around 10% to the value of your home.
These methods do require substantial investment. However, if you are looking for simple ways to add value a property, then simply decluttering the rooms in your house and updating the decor can work wonders.