Great Online Deals to Fix your Christmas Shopping Drive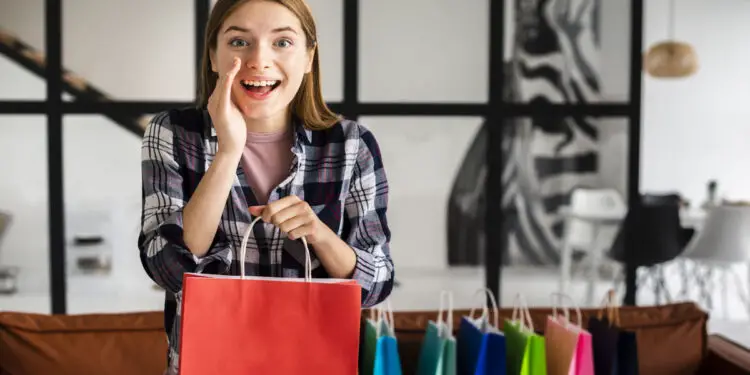 This Christmas will be different but that doesn't mean we can't still have fun. Even though the Christmas parties have been cancelled this year, you don't have to put away your sparkly dresses and dancing shoes just yet! What's stopping you from getting dressed up at home? We've collated some fantastic deals for dress twirlers and sharp suited men alike. For the homebug that just wants to curl up and be comfy or the gym bunny, there are also great offers on sportswear. It's time to start shopping and saving just in time for Christmas.
New Look has 60% off in the Winter Sale! This includes some of their sell out dresses from just £9.99. Their collection of cute bags and accessories with prices starting from just £4 are the perfect stocking filler, even for yourself, and with prices this low, you won't feel remotely guilty. Slick, on-point shirts and trousers in the menswear mean there's something for everyone.
Oasis' range of party outfits and heels will have you dancing around the house. You will be turning on and off the lights to get that real disco feel as you party it up with your paper crown. They have up to 60% off some items so you can even afford to do a couple of insta worthy outfit changes.
For those of you that just want to relax in front of the sofa eating chocolate and watching films, get on over to ASOS where there are amazing discounts to be had on both the men and women's casual range. You can get matching pyjamas or comfy coordinates for all the family.
Butterfly Twists' collection of stylish yet comfortable shoes is now even more affordable with up to 70% off for Christmas. Check out their Shoe of The Day and get chic, well made shoes that fit like a glove, all at a reduced price. These are the ideal gifts for the more mature, well dressed woman.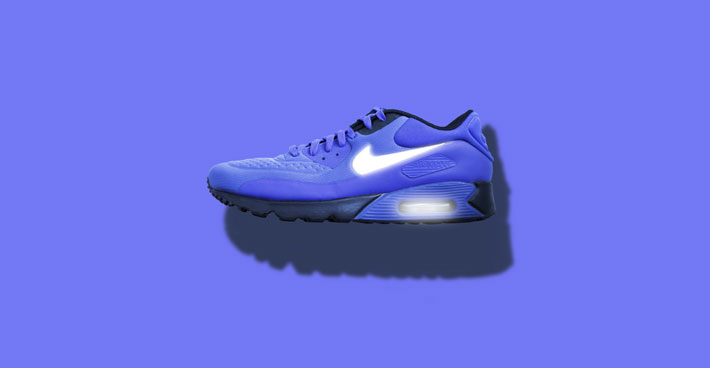 New Year, New You! Christmas and New Year are always the time of year that we start talking about changing our ways as we dig into the box of Celebrations for the umpteenth time that day. This year has been particularly hard on many a midriff and a lot of us want to change that. You can start by running to your computer and looking online. Obviously, you need the right clothes first! Or maybe your gym wardrobe just needs a little pick me up?
If this sounds like you, you should definitely head over and check out the Foot Locker sale with discounts of up to 80% off! Get yourself kitted out completely from head to toe. If that weren't enough to tempt you, you can save even more with a Foot Locker discount code UK. You won't want to wait until New Year to get moving with these offers.
Maybe the thoughts of a jog bring you out in a cold sweat, which is the opposite of what is expected! If you are more into the great outdoors and much rather the thought of getting back in touch with nature considering how much we were stuck inside this year, check out Wildbounds. They have a Christmas Gift Guide which is perfect for the adventurer in your life. Here you can find everything you need to explore the great outdoors from a simple notebook to jot down all your thoughts and needs to the right type of shoes to go trekking through the wilderness to the furniture so when you are at home you can feel at one with nature.
Most sites offer a free, next day delivery service but even those that don't have generally inexpensive delivery costs. This year has been long and we all deserve something nice to brighten up the year. The problem is though, that the year has been not only tough for us, but tough on our wallet so now is the time to take advantage of the discounts for either last-minute gifts or to treat yourself because, well, you deserve it!