New Trend Alert: More Students Say They Prefer Studying Abroad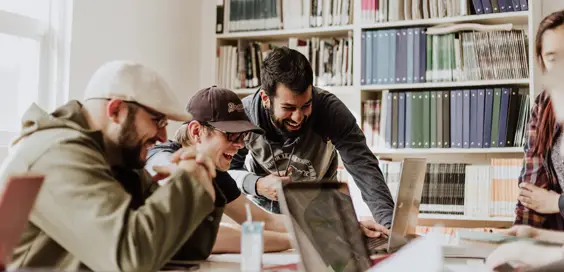 An increasing number of students say if given the opportunity they would love to study abroad. For these students, the prospect of experiencing new cultures, benefits of studying overseas, and of course, the chance to work for international organisations are some of the deciding factors for their choice.
The reality is, and as data has shown, studying in a foreign country is becoming popular with half of those considering pursuing a program overseas wishing to go for undergraduate programs.
There has been a recent surge in interest for courses that offer students the opportunity to continue their education in other countries for instance, a business management major student completing a semester of their program in a Business School in Italy.
Thankfully, contrary to what some people think, there are several scholarships and programs students can take advantage of to offset some of the cost of their education. But, let's just say, you aren't sold yet about the benefits of studying abroad, or perhaps you need concrete reasons to convince your parents to allow you to travel, besides brushing up on your Italian phrases.
Employability
The number one driving force for almost all the students interviewed by qs.com is the desire to improve their chances to get their dream jobs. For most of the students, they believed studying in a globally recognised institution abroad would significantly give them a head-start in the job market.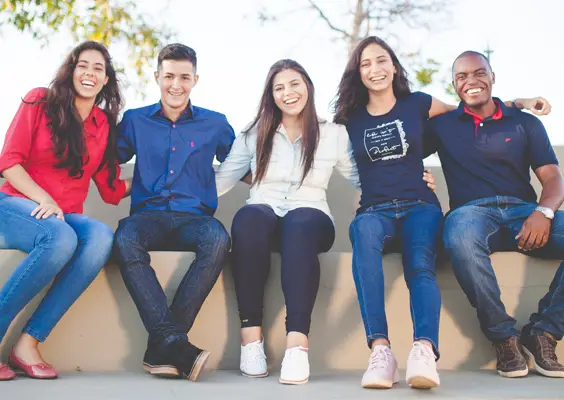 Prestige Matters
In a world where the name of the institution you graduated from could be the only difference between you and the tens of other candidates chasing a particular job opening – having the most recognisable university on your profile could make all the difference between being overlooked and getting hired.
The truth is that's how the world works. No wonder then, that most of the students that responded to the survey said they would consider the global university ranking of the college they intend applying to.
Global connections
Studying overseas is an excellent way to add amazing and exceptional people to your network. Take, for instance, pursuing an MBA program in Italy opens up doors of opportunities to meet other students from around the globe who would eventually go on to run big organizations in their country, start up their own companies, or if the stars align, co-found businesses with you.
Also, you get to work in groups that consist of people from different backgrounds and culture. Now, the benefit of this experience is, you become more globally minded; gain deeper insight into human nature – this comes handy when managing others in your team; and become a more rounded person.
A chance to learn a foreign language
A 2013 report by the CBI, a UK-based business publication said that half of UK employers are not satisfied with graduate's foreign language abilities, the other half unhappy with their cultural awareness.
It's a no-brainer then that an overseas degree would have in no measure bolstered the UK graduates' foreign language abilities while also increasing their cross-cultural awareness – two key skills needed to fit in, in today's global economy.